Can you believe we are now officially done with the year 2013? Crazy, huh?
I hope your 2013 was an exceptional year. Mine was a mixture of awesomeness and, at the same time, great sadness. My expectations for 2014 are big. Bigger than they've ever been. Let's make this new year fantastic!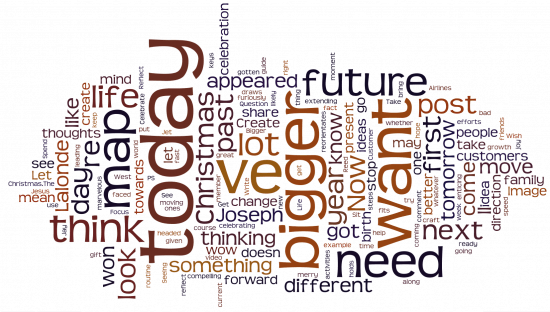 Lets begin by taking a look at the most popular posts from December.
Top Posts
1. 10 Great Leadership Quotes From Nelson Mandela
2. 7 Things You Should Do Every Day
3. 10 Facts You Should Know About Modern Day Slavery
5. Your Past Doesn't Define You. It Helps Shape You
6. Using Music To Enrich Your Life
7. 5 Ways To Lose Your Influence As A Leader
8. The Toughest Decision I've Had To Make – I still miss you Zane. You were a great dog. Read more...