March 2014 has now come to a close. This marks the passing of the first quarter of 2014.
I hope you're pursuing the improvement of your leadership and seeing ground gained. So, are you?
With the closing of any month, comes the monthly review here at JMLalonde.com. Let it be a reminder to also review the progress you've made in your life. Whether it's a step further in your leadership journey, growing closer to your wife (or husband), or developing a new trait or skill you can use in your life.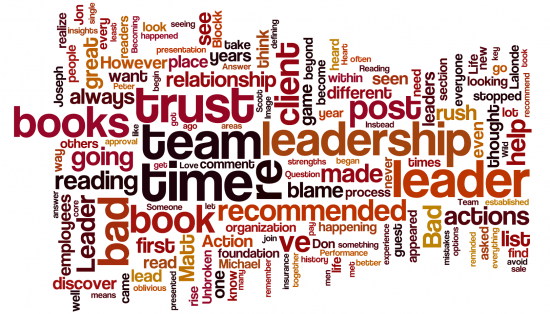 Top Posts
1. Your Past Doesn't Define You. It Helps Shape You
2. 10 Facts You Should Know About Modern Day Slavery
3. 5 Reasons Your Leadership Is Ineffective
4. 3 Keys For Transformational Leadership
5. The Responsibilities Of Leadership