A Reel Leadership Article
It's been a long time since I've stepped foot in a movie theater (except seeing The New Mutants at the Getty 4 drive-in). Thanks to the COVID-19 pandemic, theaters have been shut down in Michigan for close to 7 months. That's a long time when you see one or two movies a week.
This week, I decided to go back to the theater because they recently reopened. The experience was surreal. It felt different. It was different. It was okay, though.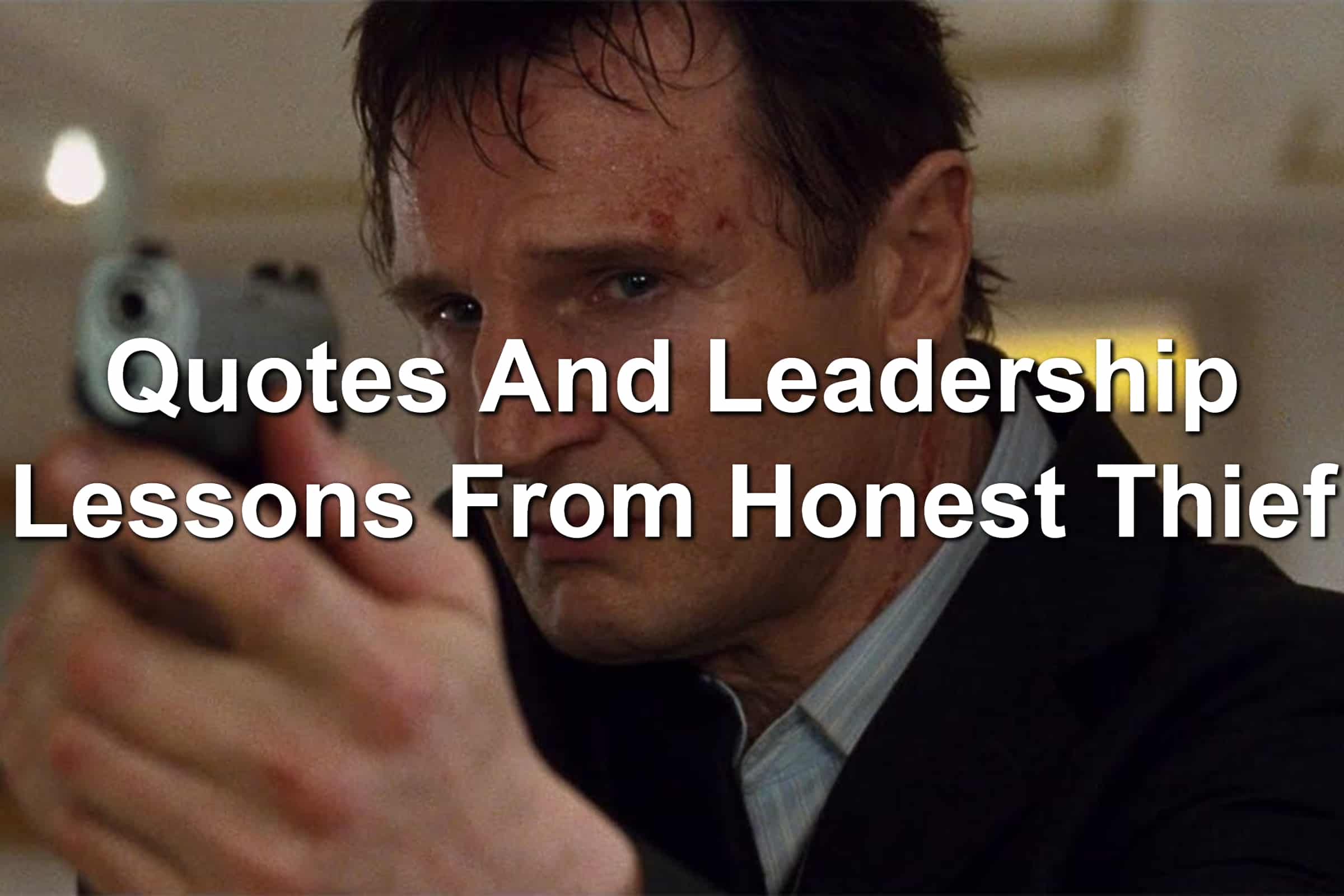 We decided to see Honest Theif starring Liam Neeson. As many of you know, I am a huge fan of Liam Neeson. His work on the Taken series, The Commuter, Cold Pursuit, The Dark Knight Rises, and other movies always fascinates me. He typically plays the same role, just a different movie. That's okay. That's why I love Liam Neeson! Read more...