The idea of Reel Leadership began stirring in my mind years ago. But we need to go back in time before this idea began to ruminate in my mind.
I want to take you back to the beginning of my personal development journey. I was a young, excited man that was just starting out in the world. I was recently married to my beautiful wife (almost 17 years later and she is still as beautiful as the day I married her. Maybe even more so).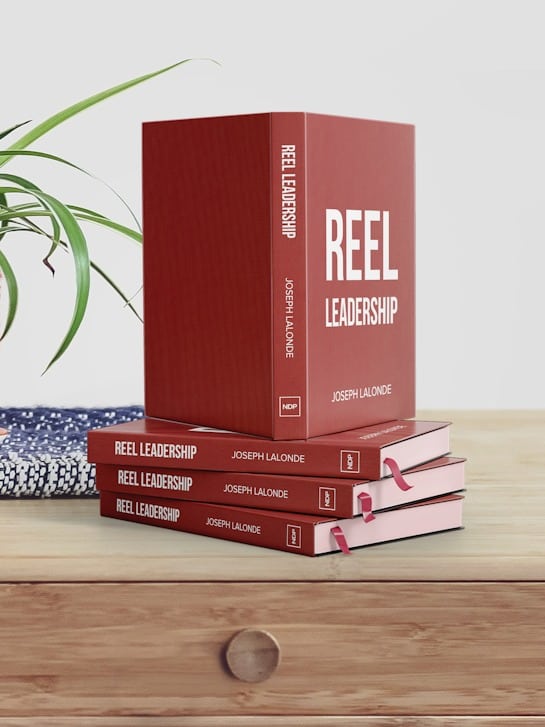 The journey started at the local Family Christian Bookstore that I worked at. On my lunch breaks, I would grab a book from the bookshelf, head into the breakroom, and begin to read. One of those books was 48 Days To The Work You Love by Dan Miller. This book literally changed my life. Read more...