A Reel Leadership Article
Four years after the release of The Hitman's Bodyguard, Ryan Reynold and Samuel L. Jackson return to their buddy comedy with a new addition – The hitman's wife, Sonia Kincaid (Salma Hayek). This time, disgraced AAA bodyguard Michael Bryce has been hired by Sonia to rescue her husband, Darius.
Michael does the extract. He saves Darius. The adventure doesn't end there, though. The adventure only begins.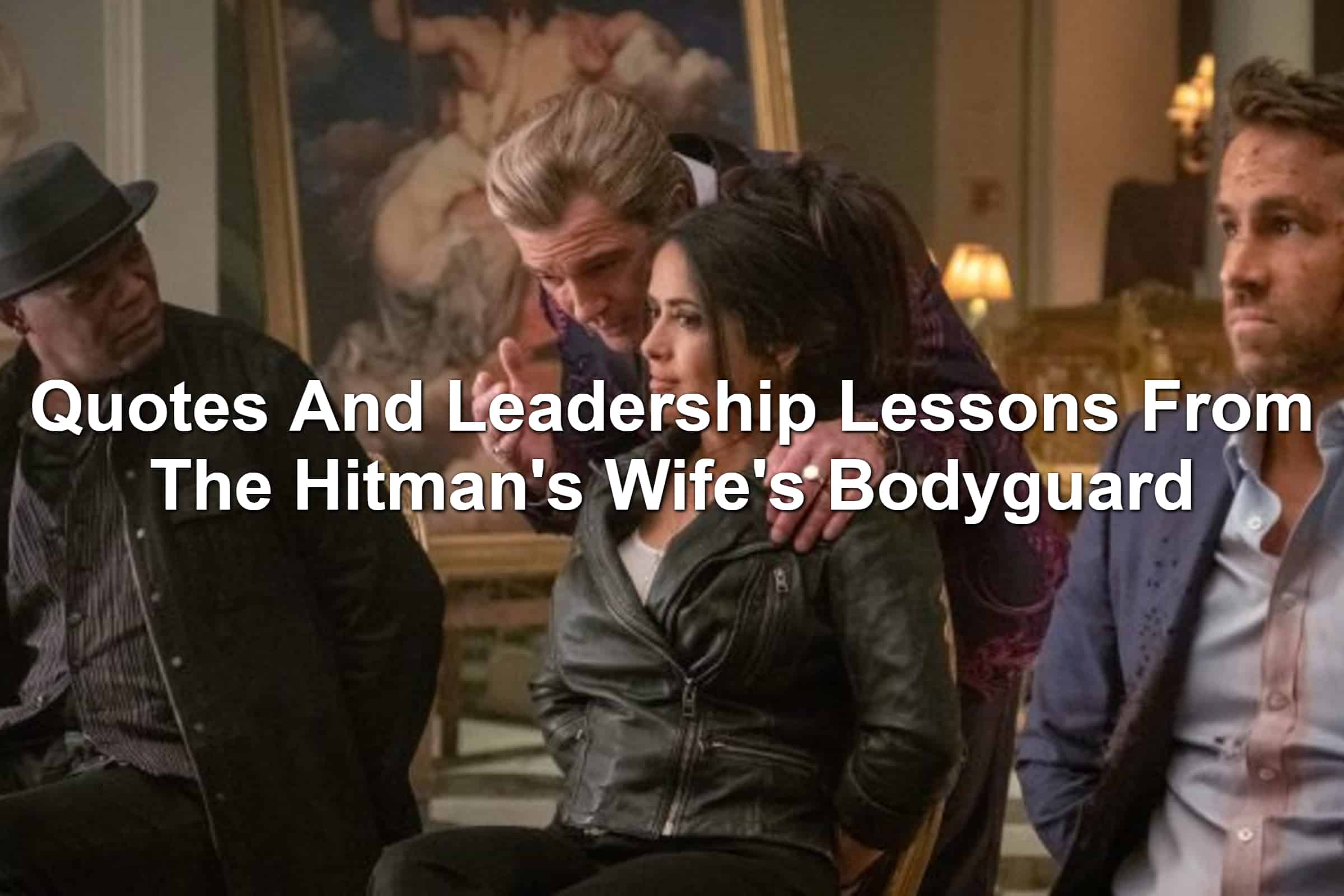 While irreverent and vulgar, The Hitman's Wife's Bodyguard is entertaining. It takes you on a journey of despair, heartache, and laughter. If you can get past the language, I highly recommend The Hitman's Wife's Bodyguard.
With that, there are also leadership lessons in The Hitman's Wife's Bodyguard. That's what we're going to take a look at today. So sit back and remember, as Michael Bryce would say, to fasten your seatbelts.