A Reel Leadership Article
My latest book, Reel Leadership, is now available 
on Amazon
. If you love movies and leadership, you will love this book.
The latest entry in the Kingsman series hit the theaters Christmas weekend. With so many movies released at that time, this was one of those movies that flew under the radar.
Sadly, many people missed a grand entry into the Kingsman lore.
The King's Man tells the story of Ralph Fiennes as Orlando Oxford and Harris Dickinson as his son, Conrad Oxford.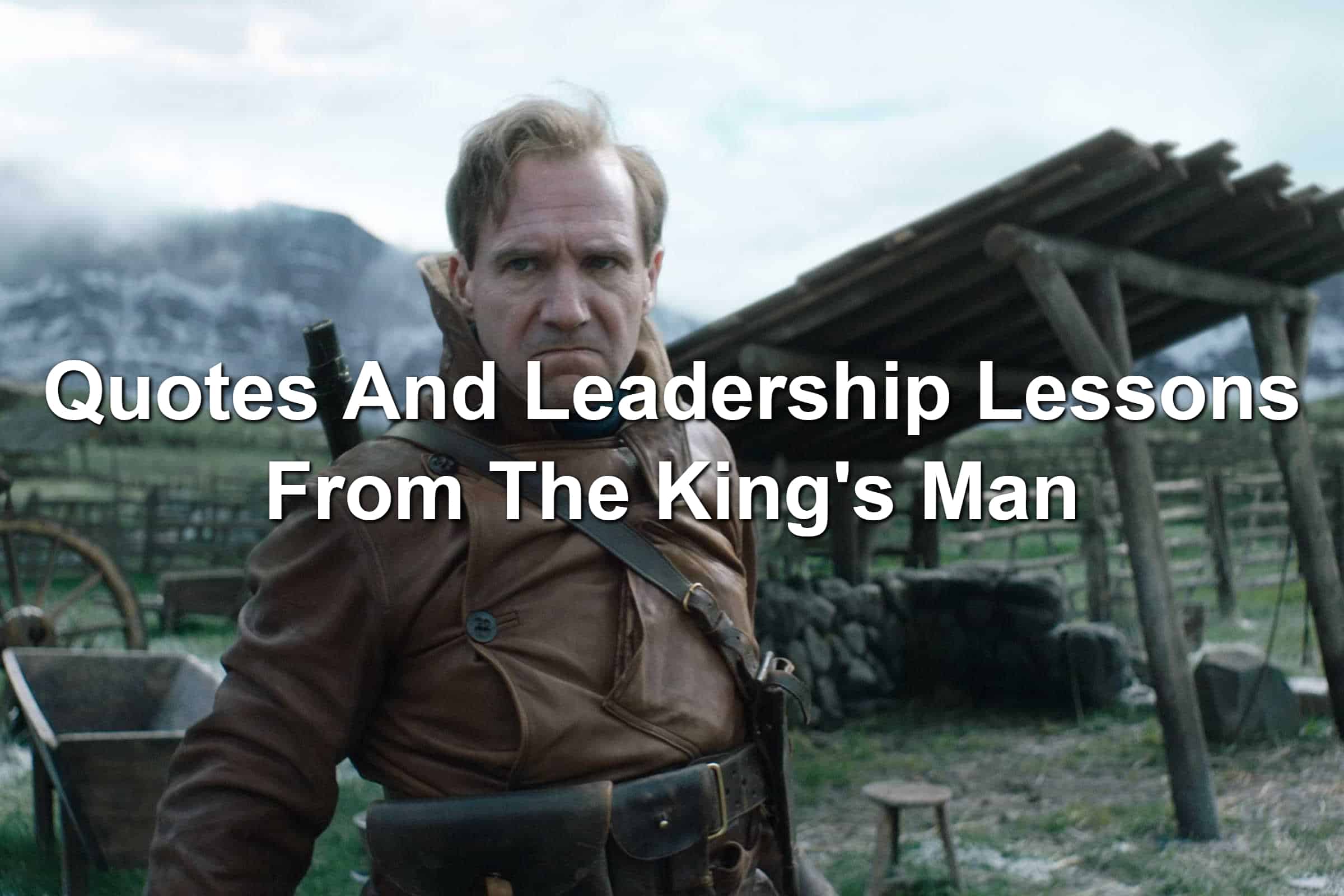 Orlando was a man who lived a violent past only to reform for his wife, Emily (Alexandra Maria Lara). Emily dies in an attack but, before she dies, tells Orlando to keep Conrad safe.
The action and adventure in The King's Man were top-notch. The film drew me into its story and experience. And, it ended on such a poignant note. Read more...