A Reel Leadership Article
Wrath Of Man is the 2021 revenge-thriller starring action star Jason Statham. His character, H, is on a mission. He signs up to be a security guard for a company that transports money. The job choice wasn't by accident. He is looking for the men responsible for killing his son, Dougie (Eli Brown).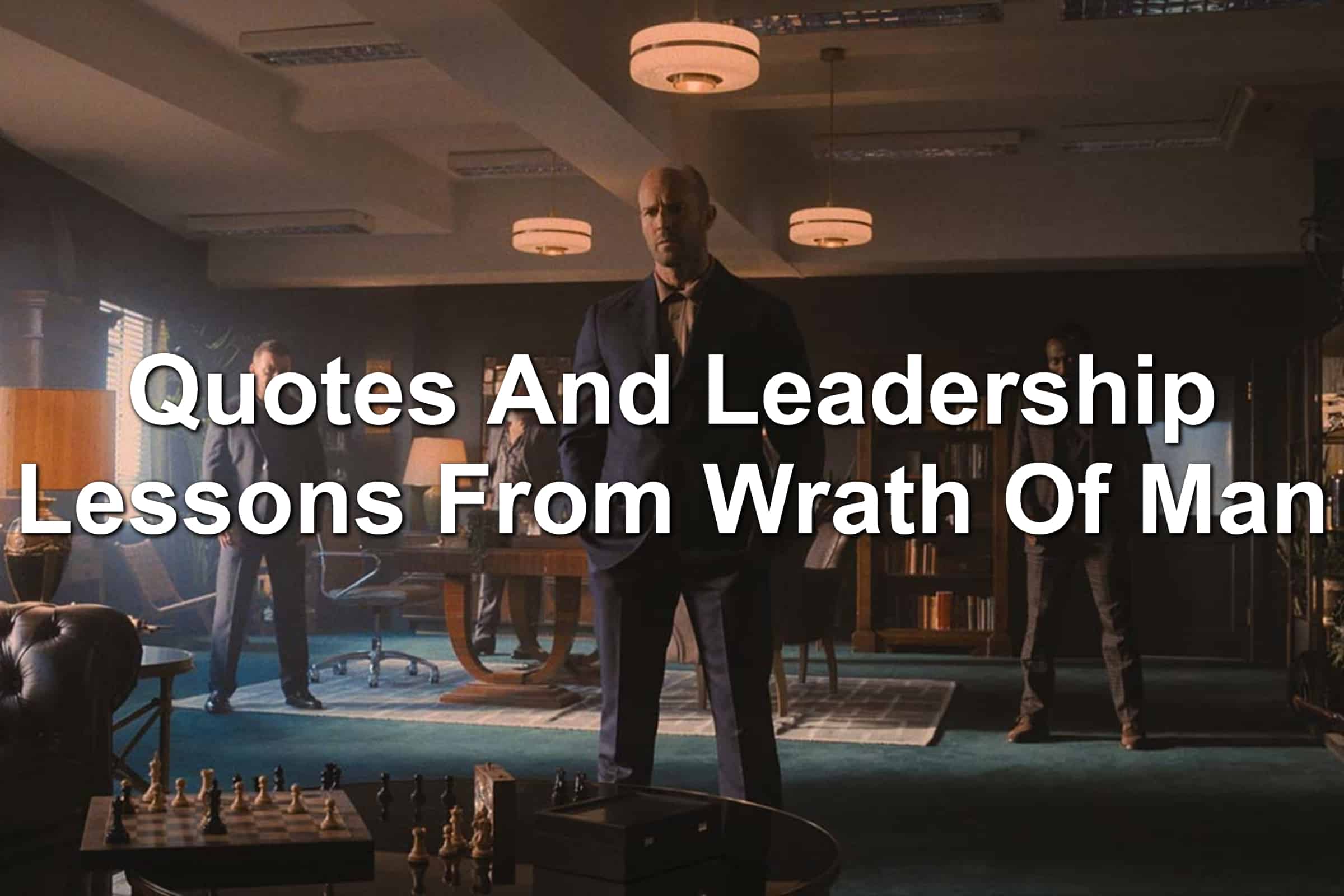 Wrath Of Man shows how what happens when a man seeks revenge. He becomes dangerous and unhinged. He goes for the jugular and doesn't stop until he finds the men responsible.
You'll get a wild ride with Wrath Of Man. More than that, you will also find leadership lessons in Wrath Of Man.
Strap in. Hold on. Get ready to learn.