A Reel Leadership Article
Luca is the latest direct to Disney+ movie. The movie is a joint Pixar and Disney venture that delivered great results.
What is Luca about? Luca is the story of young sea monster Luca Paguro (Jacob Tremblay), another sea monster named Alberto Scorfano (Jack Dylan Grazer), and a human named Guilia Marcovaldo (Emma Berman). They form a unique bond after the two sea monsters transform into humans. They walk the land without being detected.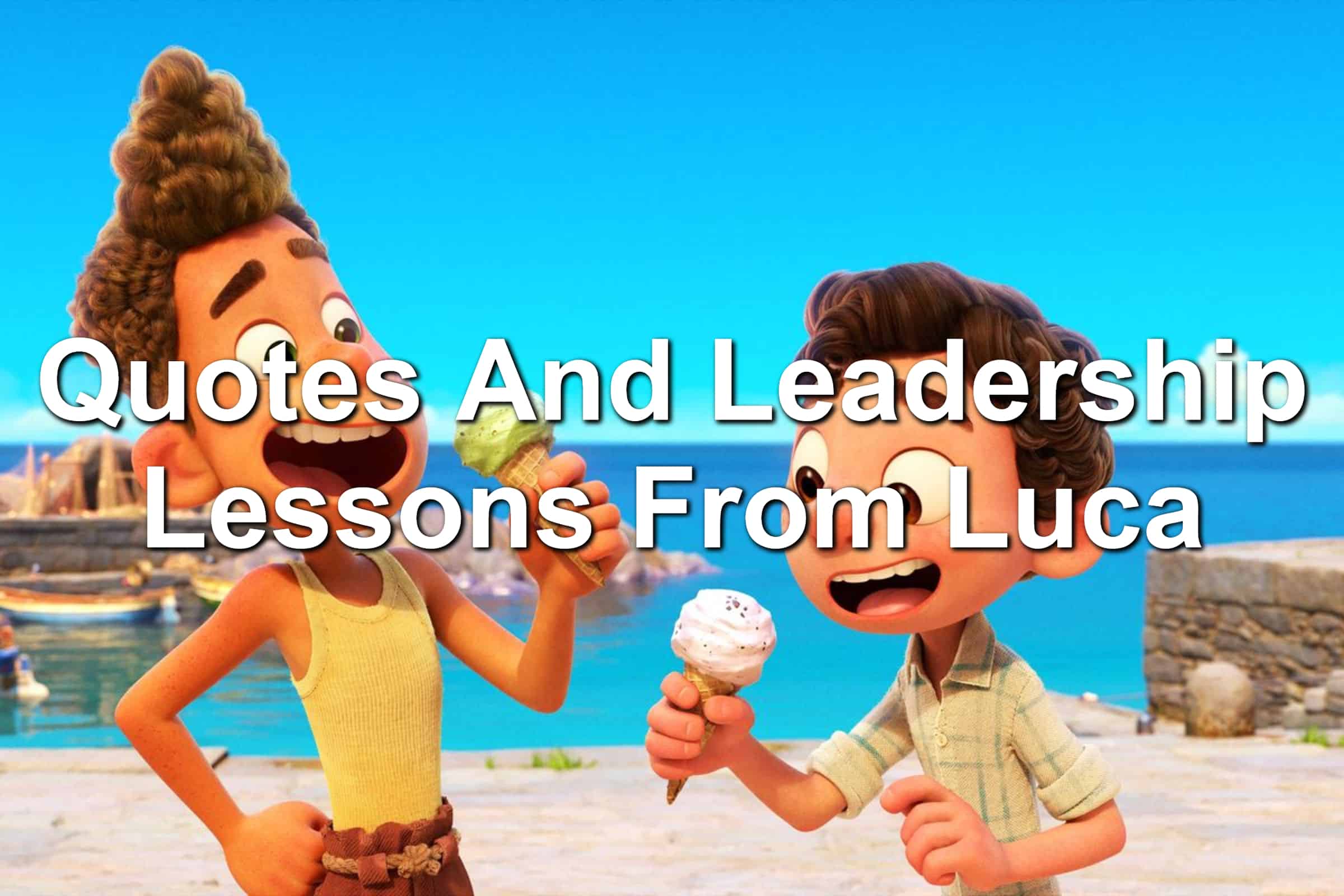 This is a great film for a leader to watch with their child. It can teach you and them a lot of different leadership lessons.
Today's Reel Leadership dissects these lessons and helps you see them.
Quotes And Leadership Lessons From Luca
1. Fix your mistakes:
Luca was shepherding a school of fish. He became distracted and lost the fish. He now had a new job. Read more...