A Reel Leadership Article
My latest book, Reel Leadership, is now available 
on Amazon
. If you love movies and leadership, you will love this book.
Sonic, the blue blur, returns for a second movie outing. Once again, the team behind the Sonic The Hedgehog movies does a bang-up job. Sonic 2 brings Sonic (Ben Schwartz) to life along with his video game compatriots Knuckles (Idris Elba) and Tails (Colleen O'Shaughnessey).
The return to the big screen also includes the big baddie Dr. Robotnik (Jim Carrey), Agent Stone (Lee Madjoub), and Sonic's "parents" Tom (James Marsden) and Maddie Wachowski (Tika Sumpter). Even Maddie's sister Rachel (Natasha Rothwell) returns. This time she also brings with her a fiance, Randall (Shemar Moore from Criminal Minds).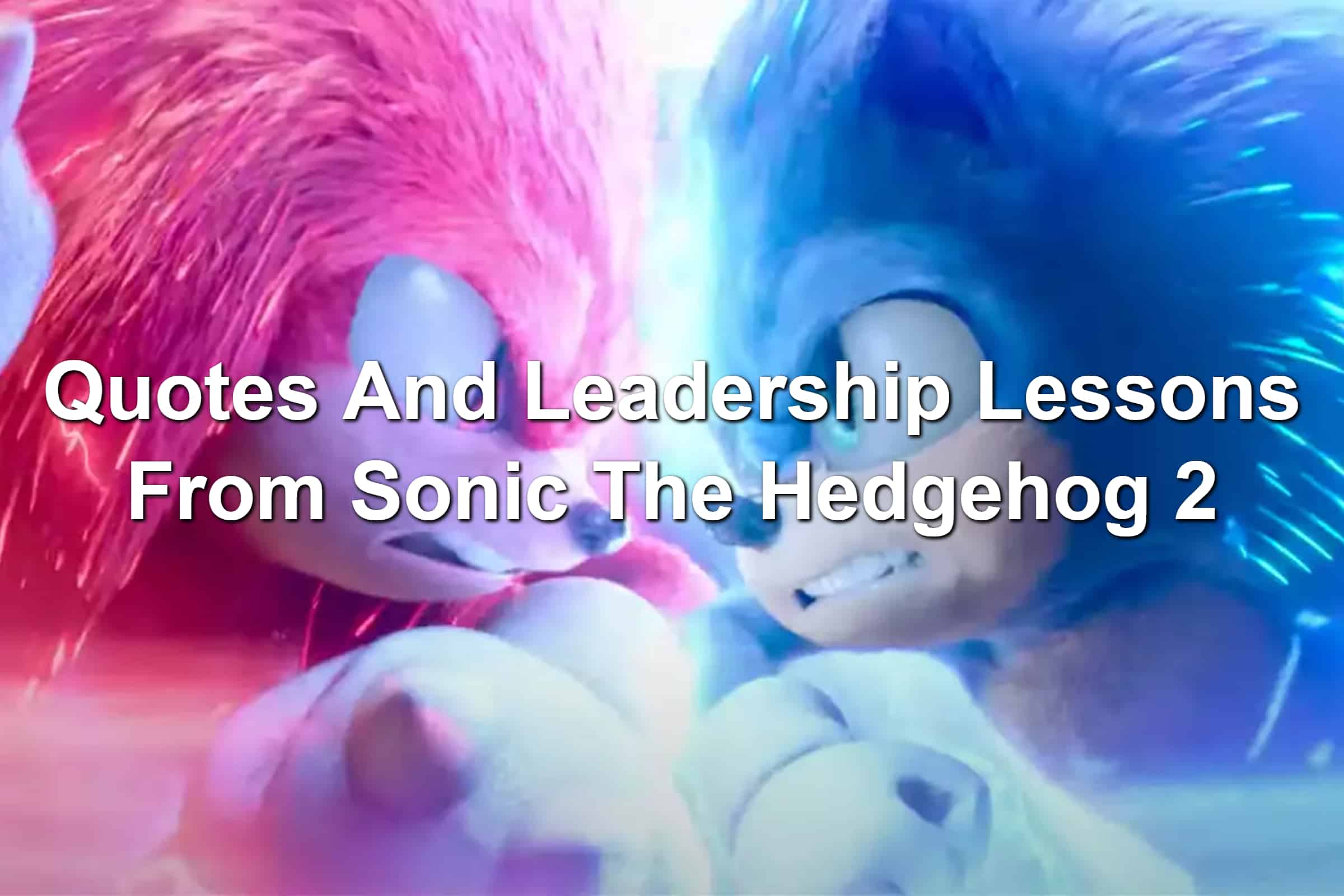 Read more...