A Reel Leadership Article
The Social Dilemma is a Netflix original documentary. It's a startling tell-all expose on the dangers of social media. It's eye-opening and a documentary everyone should watch.
I sat in stunned silence as I watched the documentary roll in front of my eyes. It made me sad, mad, angry, and reflective. I have some things to think about with my social media usage from now on.
You will too, once you watch The Social Dilemma.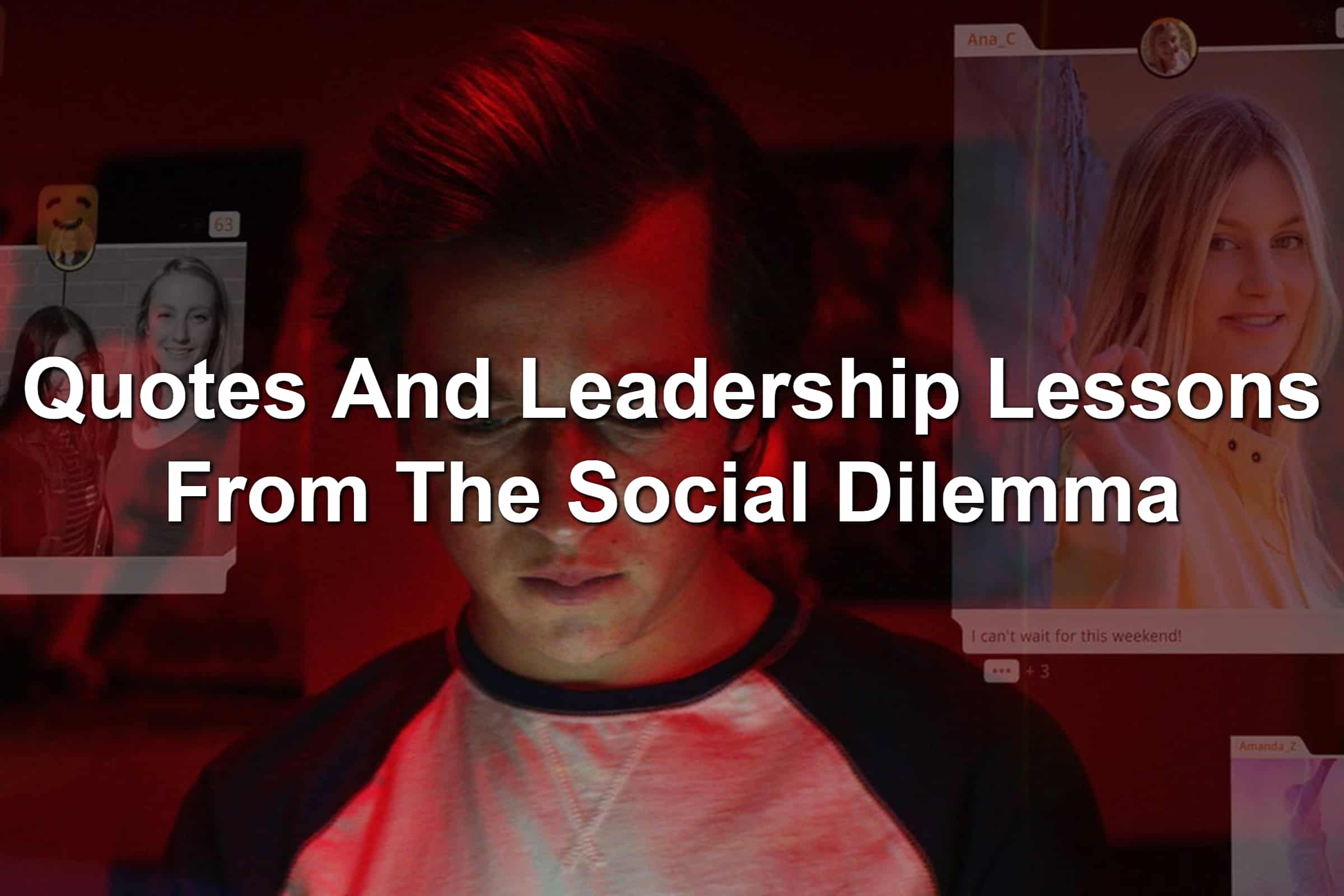 The Social Dilemma features the tales of the people who worked to create facets of Facebook, Twitter, Instagram, and more. Their stories are scary. They reinforce the idea that we're being led down a path we don't want to go.
These social media mavens are:  Read more...
Tristan Harris – Google, Former Design Ethicist / Center for Humane Society, Co-Founder
Jeff Seibert – Twitter, Former Executive / Serial Tech Entrepreneur