A Reel Leadership Article
It's hard to believe the movie Spy Kids is 20 years old. It's a fun children's movie with plenty of potential.
We see that potential in all of the sequels and semi-spin-off movies. Not only did director Robert Rodriguez produce four Spy Kids films, he also spun off the Machete (Danny Trejo) character into two movies. It's also said that all of the Spy Kids movies are in the same universe as the other Rodriguez films. Crazy?!?
Spy Kids tells the story of the Cortez family. The parents, Gregorio (Antonio Banderas) and Ingrid (Carla Gugino), appear to be boring. Or so their children believe. However, Gregorio and Ingrid have a secret. They are spies!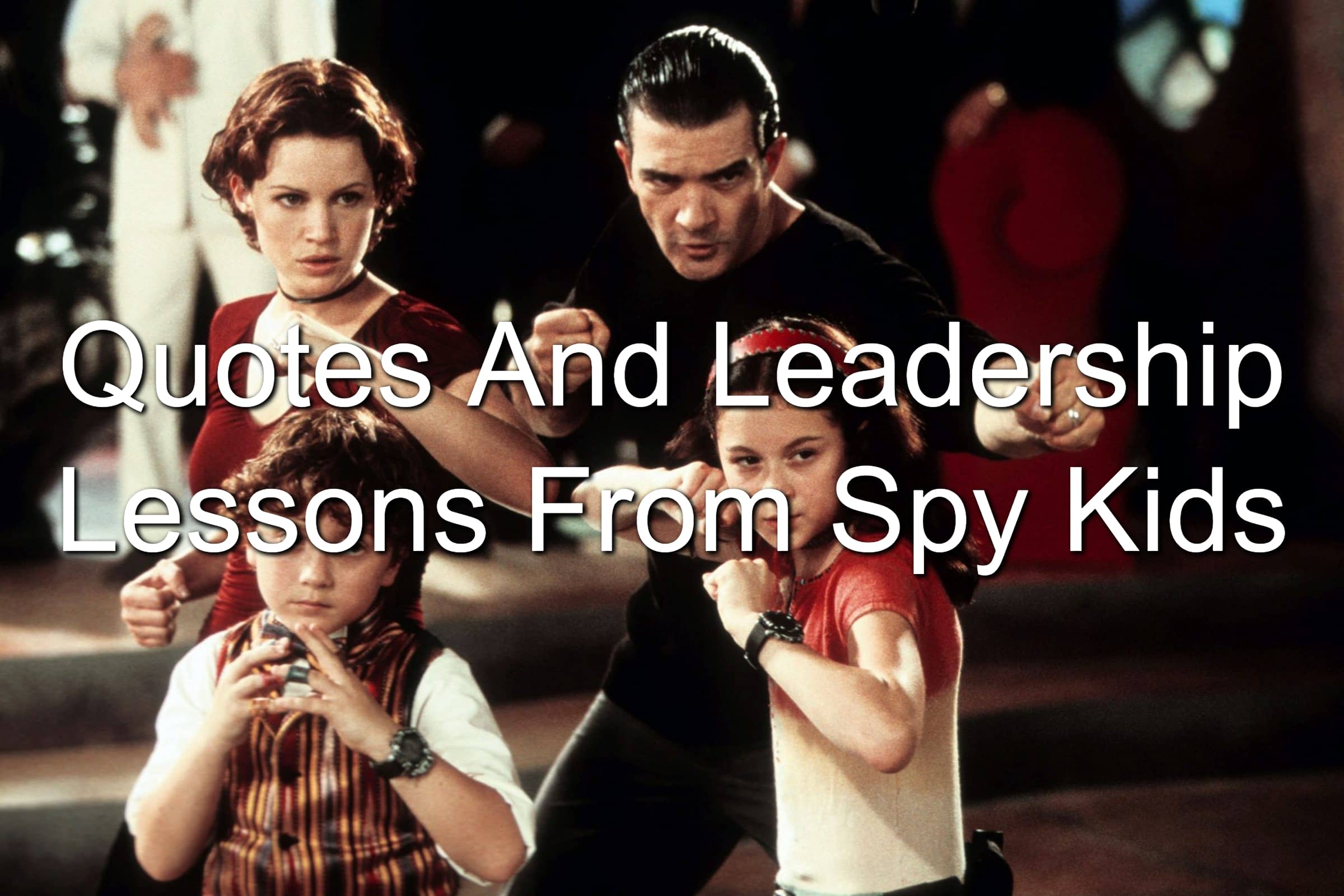 Their children, Juni (Daryl Sabara) and Carmen (Alex PenaVega), come across as spoiled brats. They're nagging at each other. They're lying to their parents. It's a nightmare! Read more...