Today's Reel Leadership article comes from the 1997 movie Anaconda. Starring Jennifer Lopez as Terri Flores, Ice Cube as Danny Rich, Jon Voight as Paul Serone, Eric Stoltz as Dr. Steven Cale, Jonathan Hyde as Warren Westridge, Owen Wilson as Gary Dixon, Kari Wuhrer as Denise Kalberg, Vincent Castellanos as Mateo, and Danny Trejo as a poacher, Anaconda tells the sad tale of a movie crew hoping to see an unexplored people group.
Things go bad when Terri, Danny, Steven, Warren, Gary, and Denise pick up a stranded Paul. His presence sends their whole expedition sideways.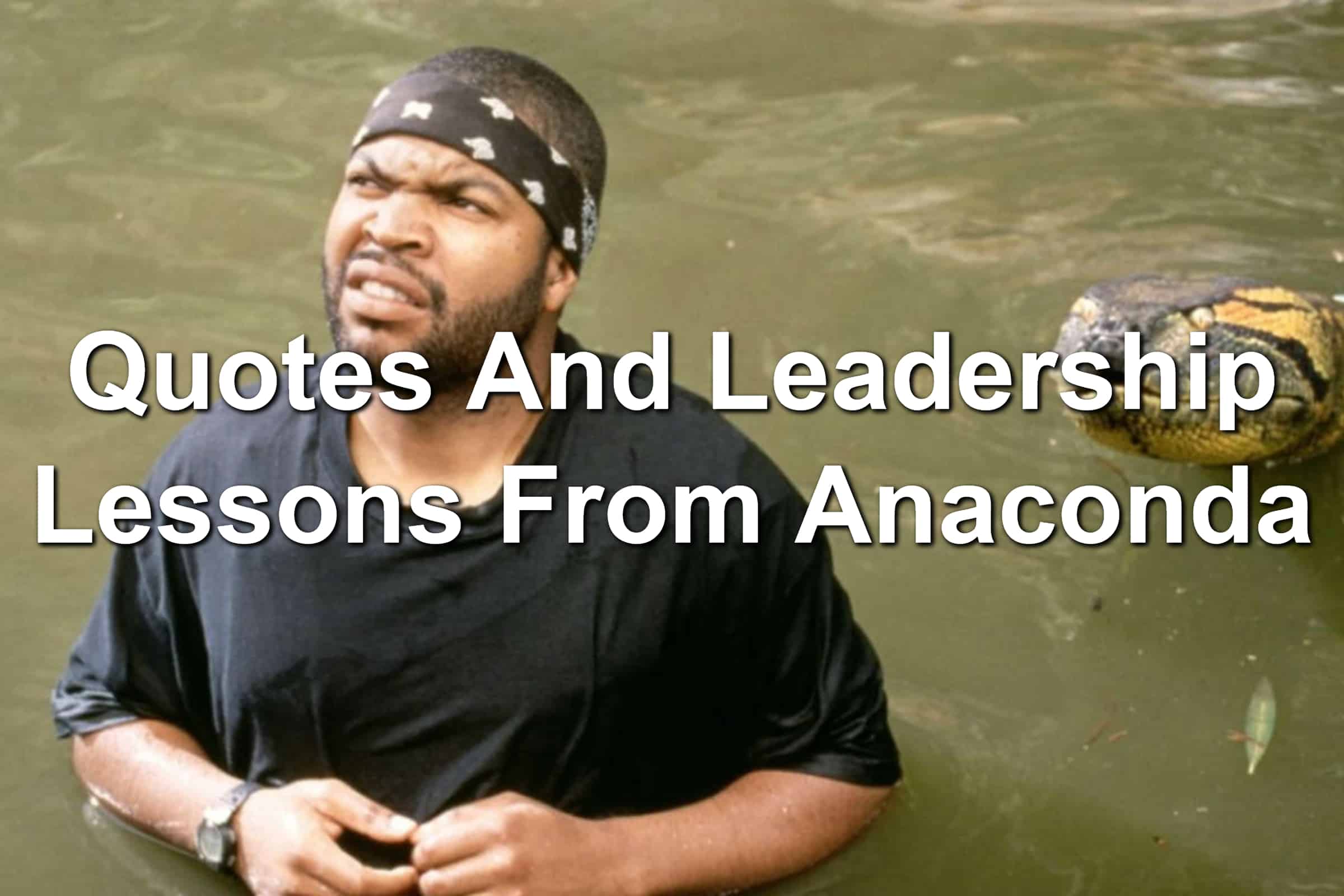 Prepare to go back in time to the crazy '90s when movies were so bad they were good.
You'll also experience a Reel Leadership experience with Anaconda. Anaconda is flush with leadership lessons. Sit back, grab the popcorn, and get ready to explore leadership through the lens of Anaconda. Read more...