A Reel Leadership Article
The world of comic book movies changed on July 14th, 2000. This date was the release date of the original 20th Century Fox film X-Men. Based on the Marvel comic book series, X-Men, X-Men brought to life the stories children had been reading for years.
Indeed, X-Men wasn't the first comic book movie. It wasn't even the first Marvel movie. Previous Marvel movies included Howard The Duck and Blade.
Both of those movies were fun. They stayed pretty true to the original comic book characters. Except one thing never happened: These two films didn't kickstart the comic book movie craze. X-Men did.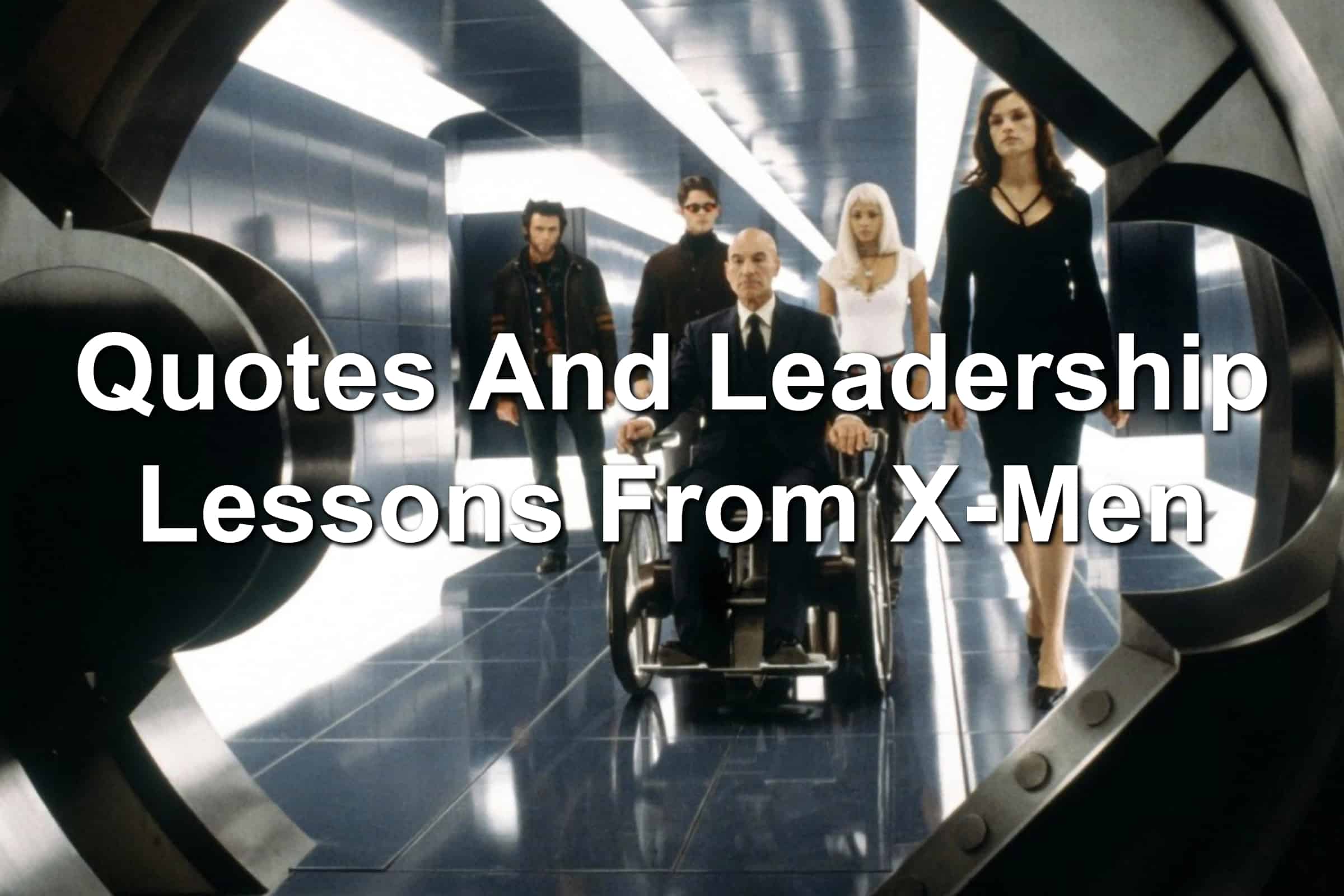 Bryan Singer directed the X-Men movie. David Hayter wrote the screenplay (I interviewed him for my book, Reel Leadership).
X-Men hits the spot if you want to enter the world of live-action mutants. The character portrayals were spot on. There were romantic tensions between the characters. There were great action scenes. And, as usual, great leadership lessons. Read more...