I saw a cute meme recently. The headline of the meme was: This is why dogs are happier
The photo showed a man and his dog sitting next to each other. The man had multiple thought bubbles. There were thoughts of
A car
A plane
A house
Money
Then there was the dog. The dog had one thought bubble:
The dog and man sitting together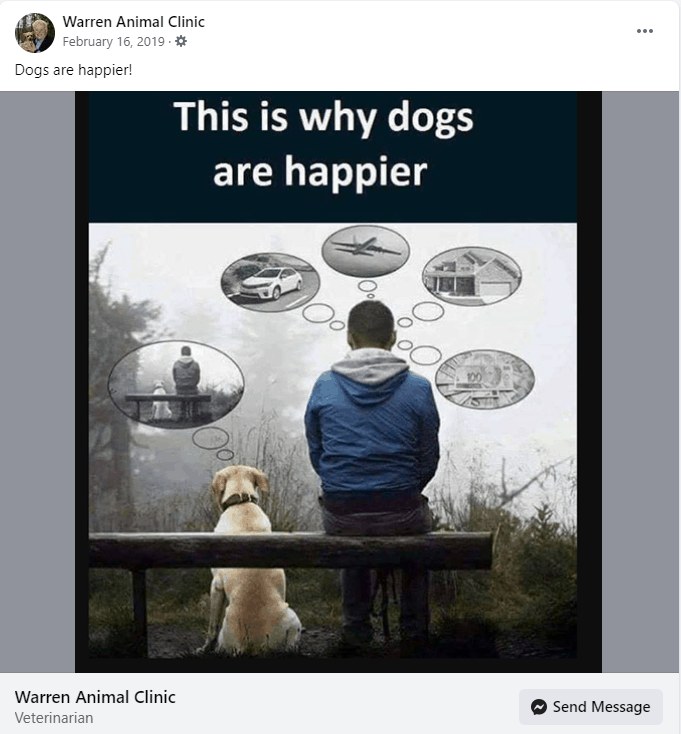 What Are You Focusing On?
This meme shows us something. We're often lost in thought. We're not lost in the moment.
Our minds are racing. Thoughts of our house, the next fancy car, or how we're going to make money run through our minds.
These thoughts crowd out what is happening around us. Our focus isn't on the present moment. Our focus is on everything else. Read more...