The best Christian leadership conference is upon us once again.
Today marks the unofficial start of the Catalyst Leadership Conference.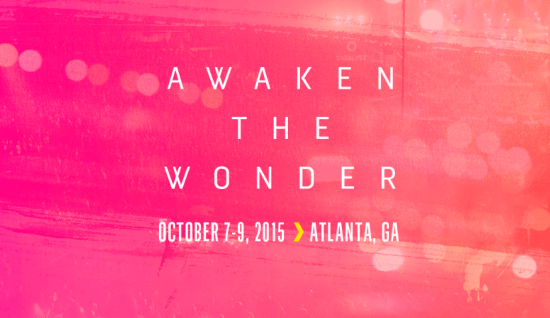 And I'm honored to, once again, be live blogging the event.
What that means is over the next 3 days, I'll be posting my thoughts live as the event is happening. You'll get a peek into my thoughts and what I'm learning.
I'm excited to share this event with you and I hope you'll tune in over the next few days and snag the leadership insights I'll be dropping here.
Question: Have you been to a Catalyst event before? If so, what were your thoughts? If not, what's holding you back?
Latest posts by Joseph Lalonde
(see all)