Today's post is going to be a very personal post.
Why? Because I lost someone very special to me on Tuesday.
I had to say Goodbye. And goodbyes suck.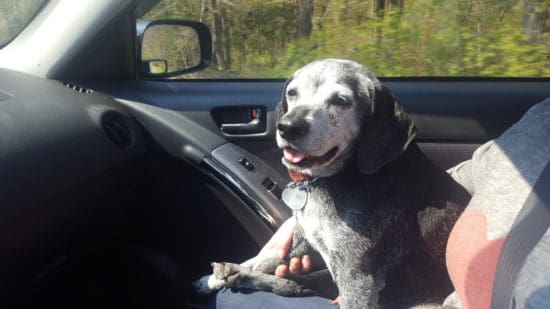 Monday, I awoke and life was normal. Pam arose early to let Lok outside and I stayed in bed with our boy Leviticus.
Little did I know that this was going to be the last day I'd get to spend with him. When I came home from work Monday night, there was family over but something was off.
Leviticus had no desire to eat. He also wouldn't drink.
As the night progressed, we saw more changes. He began holding his head against the walls. He almost walked into our pond (man, did he ever hate the water and being wet). He also had trouble walking. Read more...