Many people are tired of their jobs and careers. Kimanzi Constable is too. But he has a dream.
His dream is to move with his family to Hawaii. To create books that you will grow and prosper from. And to build his coaching career.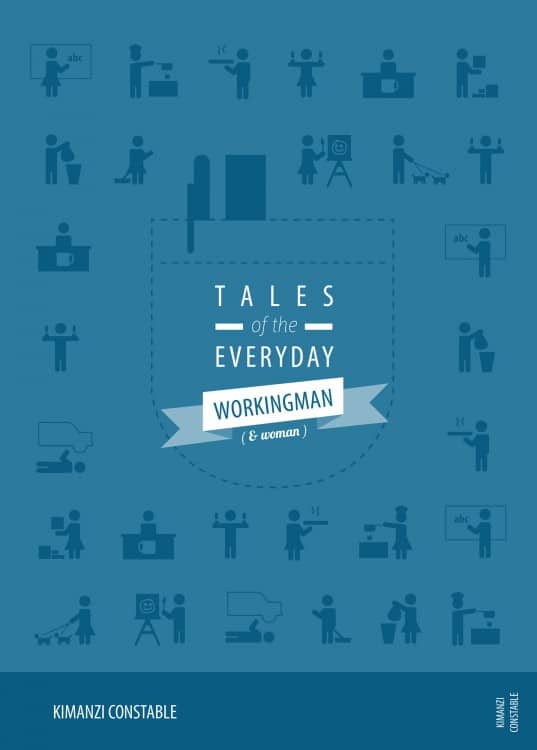 Kimanzi approached me a few months ago and asked me to review his book, Tales of the Everyday Workingman (and Woman). I agreed and must say that I was pleased with the book.
In his book, he relates the struggles he has had in his careers. Whether it be the long hours, the pay, or the consequences of his actions. He lays it all out for you to see.
I could relate to Kimanzi's journey. You will probably relate to his journey as well.
He has dealt with: Read more...
Poor working conditions
Long hours
Insufficient pay