This is a contributed post to JMLalonde.com. For more information on contributing a post, please see our contributing policies.
The COVID-19 pandemic triggered significant growth in many economic areas, especially the digital space. While digital-friendly businesses could contain and handle the consequences of the pandemic, businesses that had been reluctant in establishing digital solutions received a reality check. With the US e-commerce market expected to hit $4.2 trillion this year, many businesses appreciate how a digital-first tactic is critical for their success. If increasing your online sales is your business's primary goal, these strategies should help you achieve that effortlessly.
Online searches on mobile have outgrown desktops, which will continue with present growth in the smartphone industry. COVID-19 forced many to move their shopping online using their smartphones, and the trend is going to continue even post-pandemic. This is why your e-commerce website needs to be mobile-ready. If your website isn't mobile-friendly, it would be best to make optimizing a top priority. Whether it's a redesign or making a few tweaks, your customers or visitors should be able to find products and make buys easily. With the present online competition, navigation and user experience should be as smooth as possible.
Determine your sales targets
According to a Havard business review report, it is understandable to blame your salespeople if 10 to 20% of the staff miss their goal. However, the report states that if more salespersons miss out on their goals, the business's goals are to blame. The first step to enhancing your online sales is to identify your sales goals. This means setting growth percentages that align with your revenue targets. This is key for every business stage. However, before beginning, it is helpful to analyze previous performances and shortcomings to set realistic online sales targets. Begin with market research, develop buyer personas, and define your online marketing strategy. However, if you have trouble understanding the present fast-paced digital marketing landscape, entrepreneur and digital marketing expert Dave Conklin has rich experience to empower your strategies for more success.

Create a sense of urgency
Online buyer behaviors are constantly changing. Today's customers expect to have what they want when they want it and how it must be delivered. Fortunately, technological innovations offer an easy way to reach buyers on their mobile devices to buy without leaving their beds. It is common to add products to your online cart to mull over them at the payment point. We are all guilty of this. So to beat odds to your favor, create a sense of urgency. This is where the famous FOMO technique helps nudge every website visitor into an instant customer.

Focus on your existing clients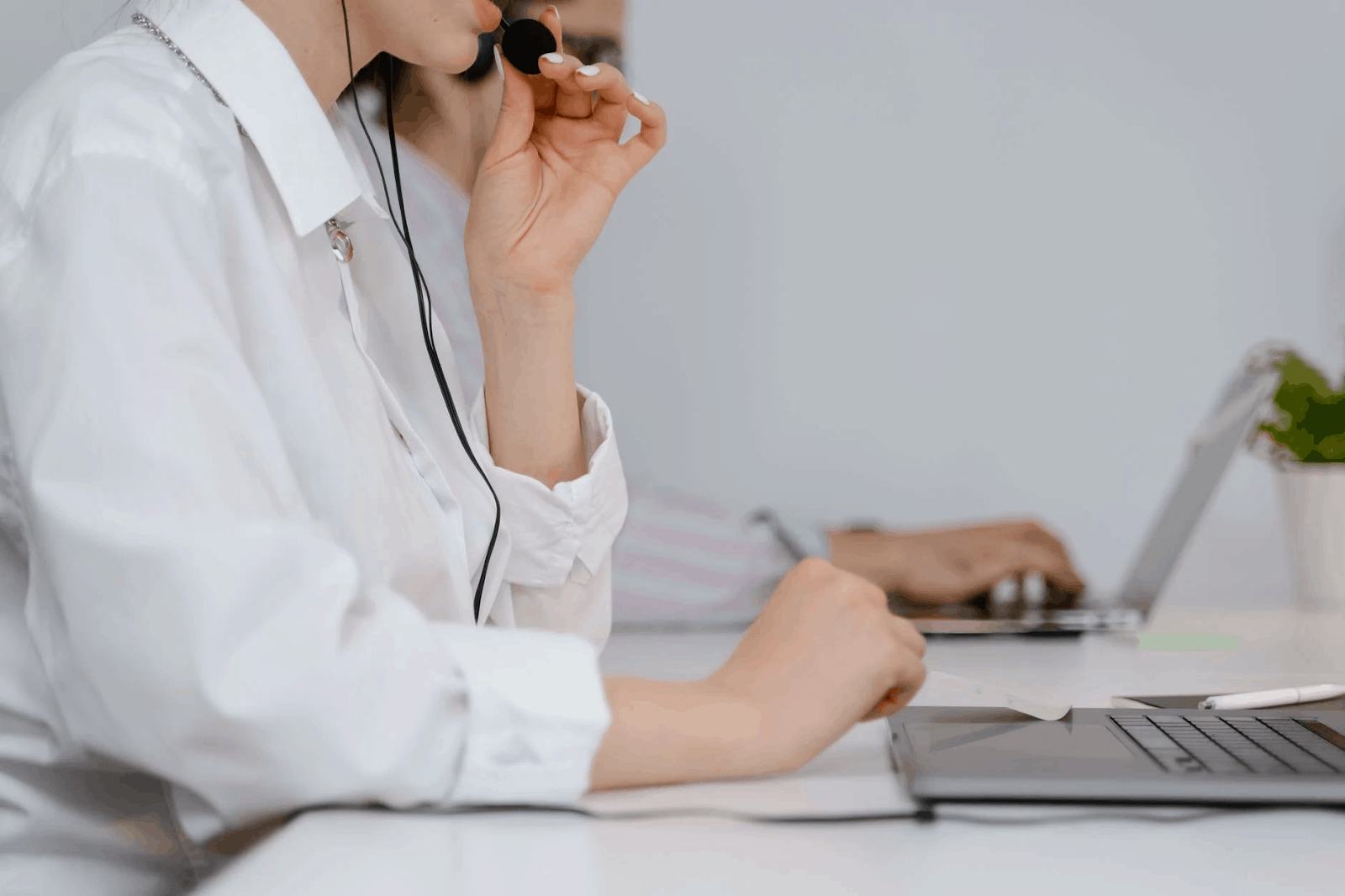 It is common to see businesses focused on attracting more customers to grow. Yet, the first trick and arguably the most essential is to focus on your existing customers and how to get them to make more buys. Averagely, existing customers buy more and have a higher conversion rate than new customers. Studies have shown that existing customers are worth ten times the value of their first buy. Additionally, customer retention has proven a more cost-effective strategy for generating online sales than new acquisitions.
Latest posts by Joseph Lalonde
(see all)