The last year and a half have been a blast recording the Answers From Leadership podcasts. I have had the opportunity to interview amazing leaders such as Jenni Catron and Michael Bungay-Stainer.
The wisdom these leaders have dropped has been amazing.
However, in the process, I realized I haven't shared my podcasting setup with you. I'm changing this today.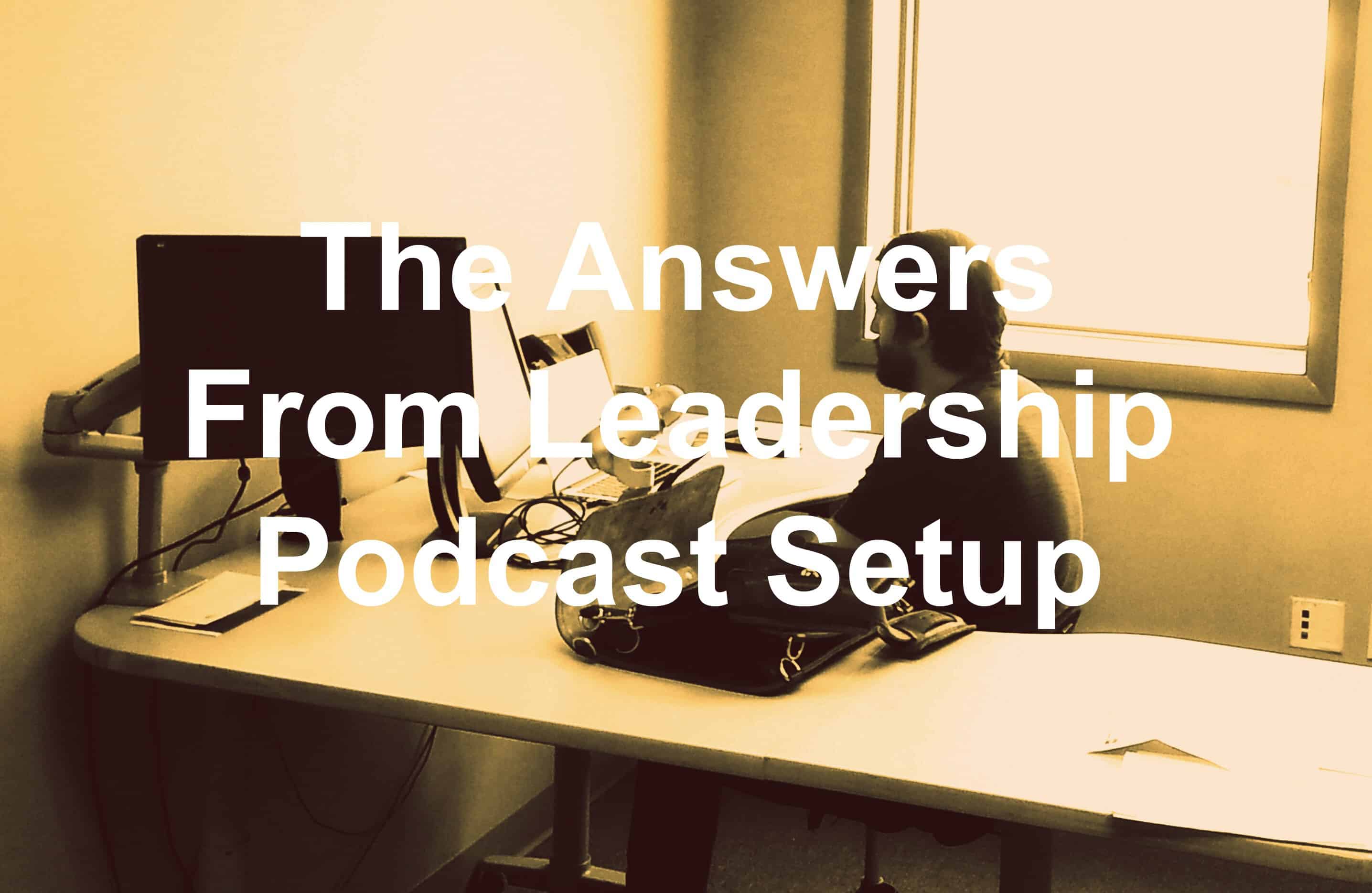 I only realized I hadn't shown my podcasting setup because I've had multiple requests from listeners on what my podcasting setup includes. Let's take a look.
Answers From Leadership Podcast Setup
What equipment do I use to record my podcasts?
My main setup includes 4 pieces of podcasting equipment. The first is my early 2015 Apple MacBook Pro MF839LL/A with Retina display. This does the heavy lifting of recording the audio for the podcasts during Skype calls.
 Read more...