Great leaders take a stand and call for others to come along on the journey. They point towards hope and say "There we go! That's where we need to head."
These impactful leaders become a beacon of hope for those they lead.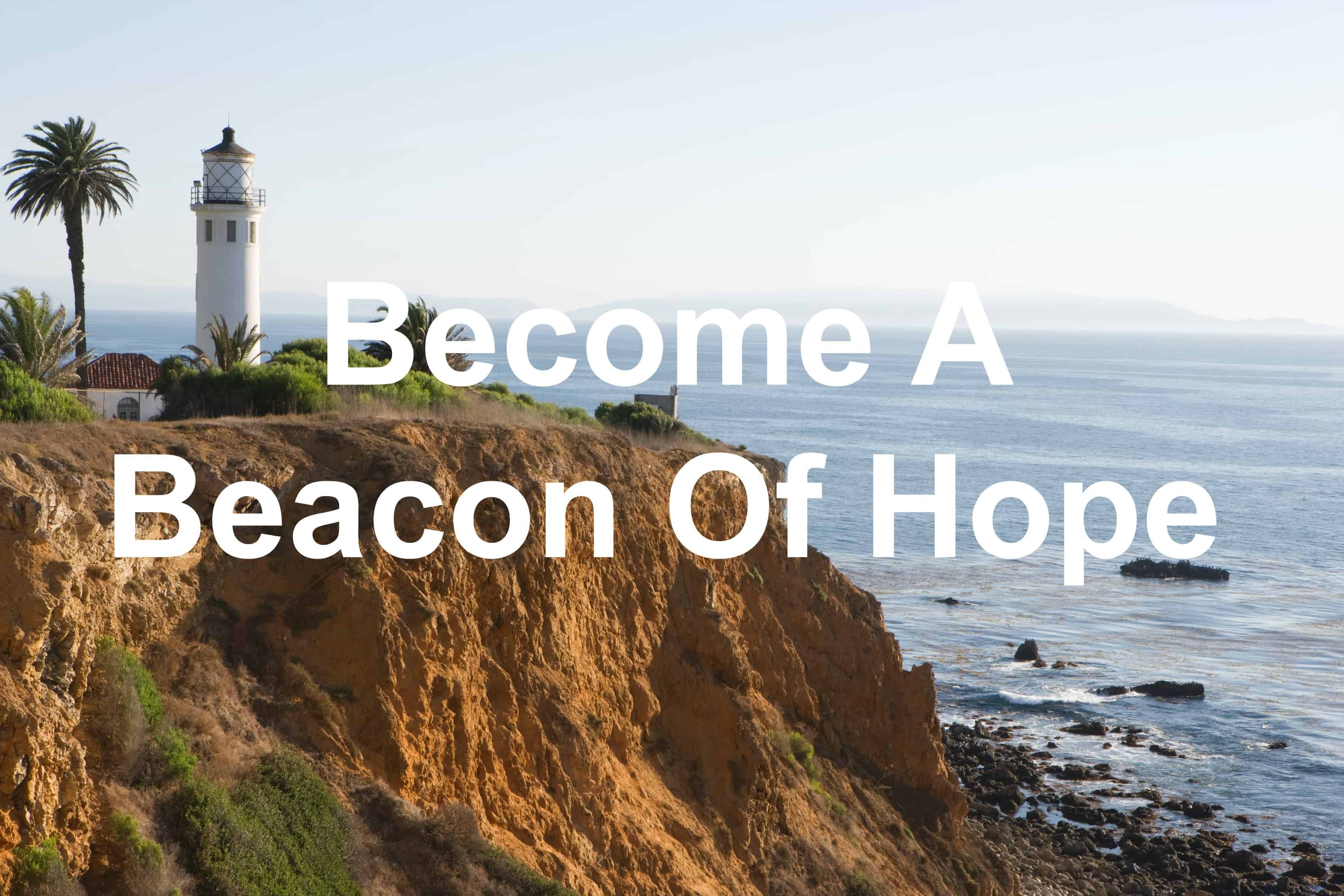 While leading will wear you out and take you down some dark paths, the job of a leader is to point to a brighter tomorrow. One that others have a hard time seeing.
That's why they're not leading. They can't see the better days ahead.
You can. Even in your darkest hours. You know there's something good ahead. And you want to lead others on a purposeful journey.
Hope Is What People Need
Getting things done and advancing is critical to being seen as a good leader. Leaders are people who move others to the next stage of life. Read more...