Arianna Huffington, of Huffington Post fame, knows a thing or two about thriving. This isn't to say she learned the easy way.
No, not at all. Rather, she learned how to thrive as a leader because she ran headfirst into burnout and health problems. All caused by an improper workload.
In Thrive: The Third Metric To Redefining Success And Creating A Life Of Well-Being, Wisdom, And Wonder, Huffington shares what she believes will help you thrive in leadership and in life.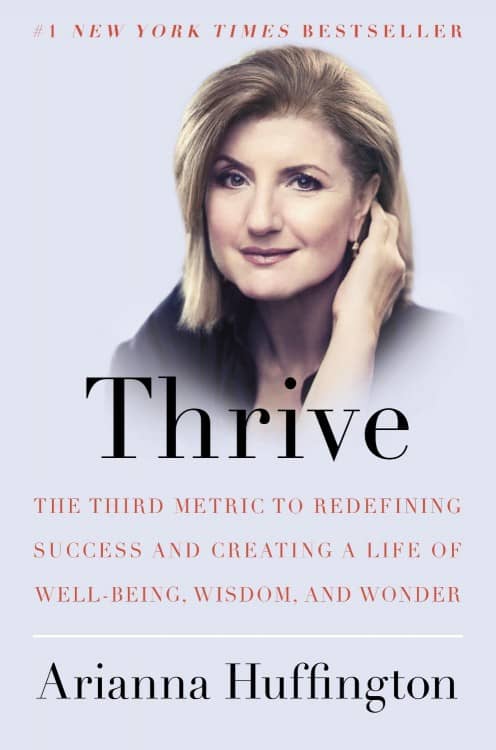 What's Good About Thrive?
There's a lot of good content in the book Thrive. Huffington experienced a life-threatening condition all because she didn't know how to balance life with work.
That's why Thrive was written. Huffington wants everyone to know that you don't have to crash and burn because of work. Rather, you can thrive.
Early on in Thrive, Huffington shares an excellent anecdote from her mother:  Read more...