Today is April Fools' Day. It's a day full of pranks, silly gags, and tricks to make people look foolish.
This day can be a lot of fun. It can also cause a lot of grief.
But I don't want to focus on April Fools tricks. Instead, I want to focus on ways leaders are foolish and how we can stop that.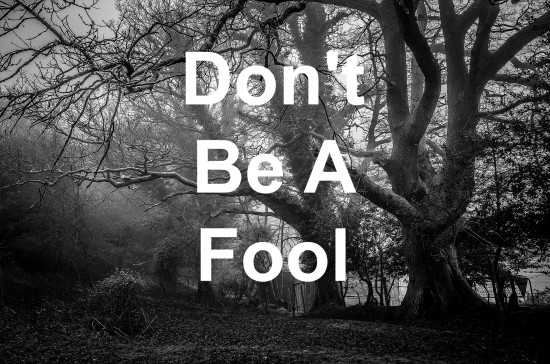 How Leaders Look Foolish
My heart breaks when I see leaders act foolishly. Not only do they hurt themselves. They hurt their teams.
The frustrating thing here is that leaders can do foolish things without realizing it.
They're fools. No, wait… We're fools as we all do these things.
So, what can a leader do to look foolish?
A leader looks foolish when he tries to act like he knows it all: Come on guys… No one out there knows everything. It's just not possible. Read more...