The Answers From Leadership Podcast Episode 18
Let me introduce you to today's guest on the Answers From Leadership podcast. His name is Mike Boyink (his last name is pronounced like the sound effect).
Mike is a husband, father, and a techie. And some people say a little nutso. He built a comfortable suburban self-employed lifestyle to provide for his family only to sell off the house, give away most of their stuff, and hit the road full-time.
While you might not consider this to be the ideal of a standard leader, I've come to find out that leaders need to be leaders of their family as well. Mike's been doing that consistently while traveling the United States with his family.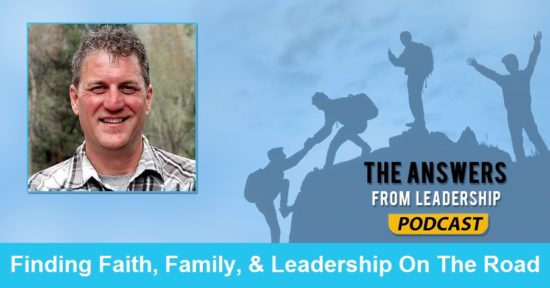 Listen To The Answers From Leadership Podcast
Podcast Show Notes
What else would you like listeners to know about you? Read more...