A Reel Leadership Article
Will Smith and Martin Lawrence return to their roles as Detective Mike Lowrey and Detective Marcus Burnett (respectively). Their dangerous, brash style of police work is back again after an almost 17-year absence.
Lowrey and Burnett are Miami police officers who have to deal with new problems than they're used to. Burnett wants to retire and take care of his family. Lowrey is still caught up in the flash and style of Miami. An old flame of Lowrey's reappears and may be the death of him. And then there's something Lowrey did 24 years ago that changed his life forever.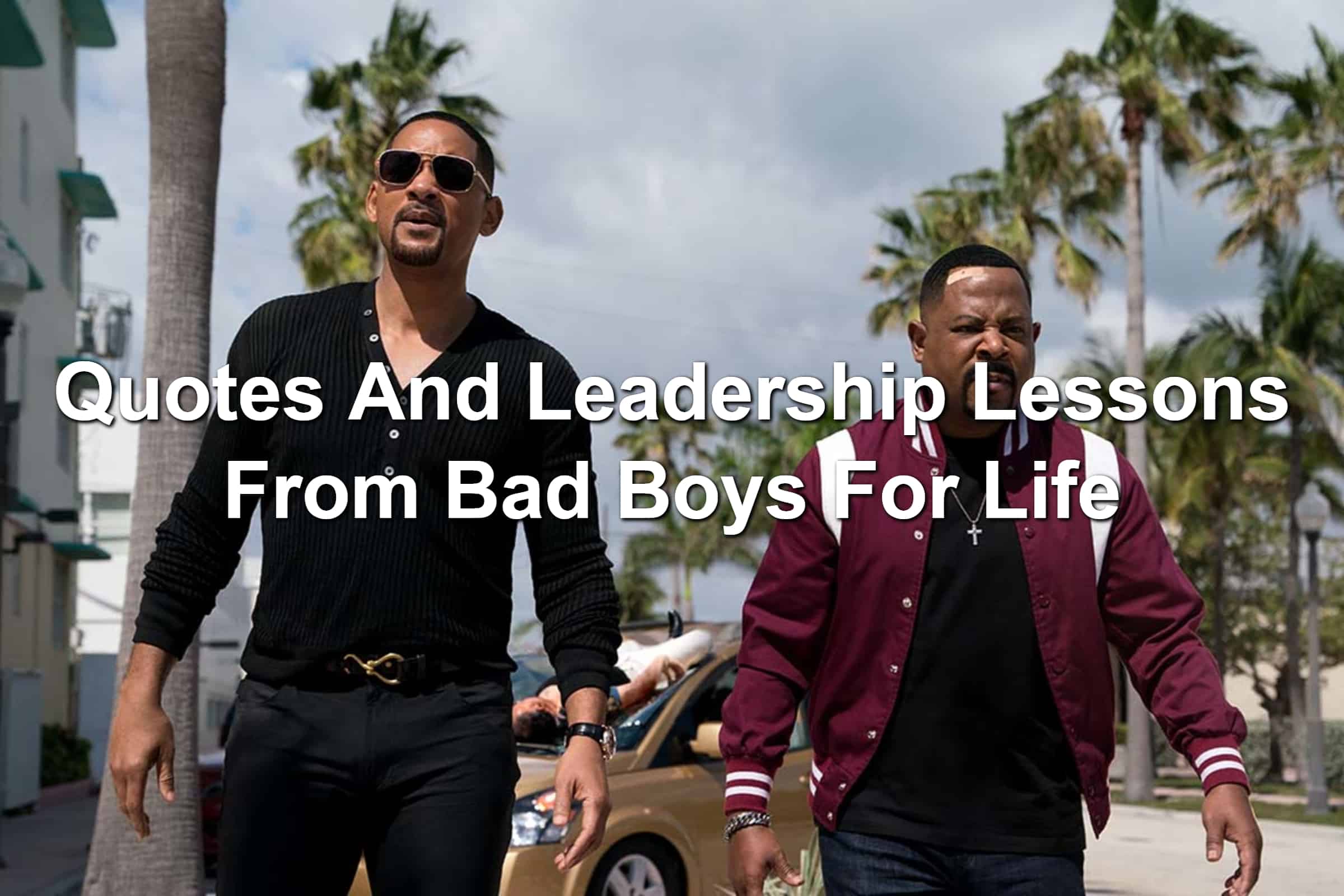 Whether you're a fan of the original Bad Boys or haven't seen the previous two movies (you can purchase them on Amazon), there's something in Bad Boys For Life for every viewer. You might enjoy the flashy cars, the fashion statements, or the way Burnett loves his family. Read more...