A Reel Leadership Article
Chris Hemsworth reprises his role as Thor for the blockbuster movie Thor: Ragnarok. This is the third time Hemsworth has been featured in a stand-alone Thor film (surprisingly, I have not done a Reel Leadership article on the other 2 Thor films).
Thor: Ragnarok changes tones for the third film. Ragnarok feels more like a buddy comedy than full-on action/superhero. And that's not a bad thing.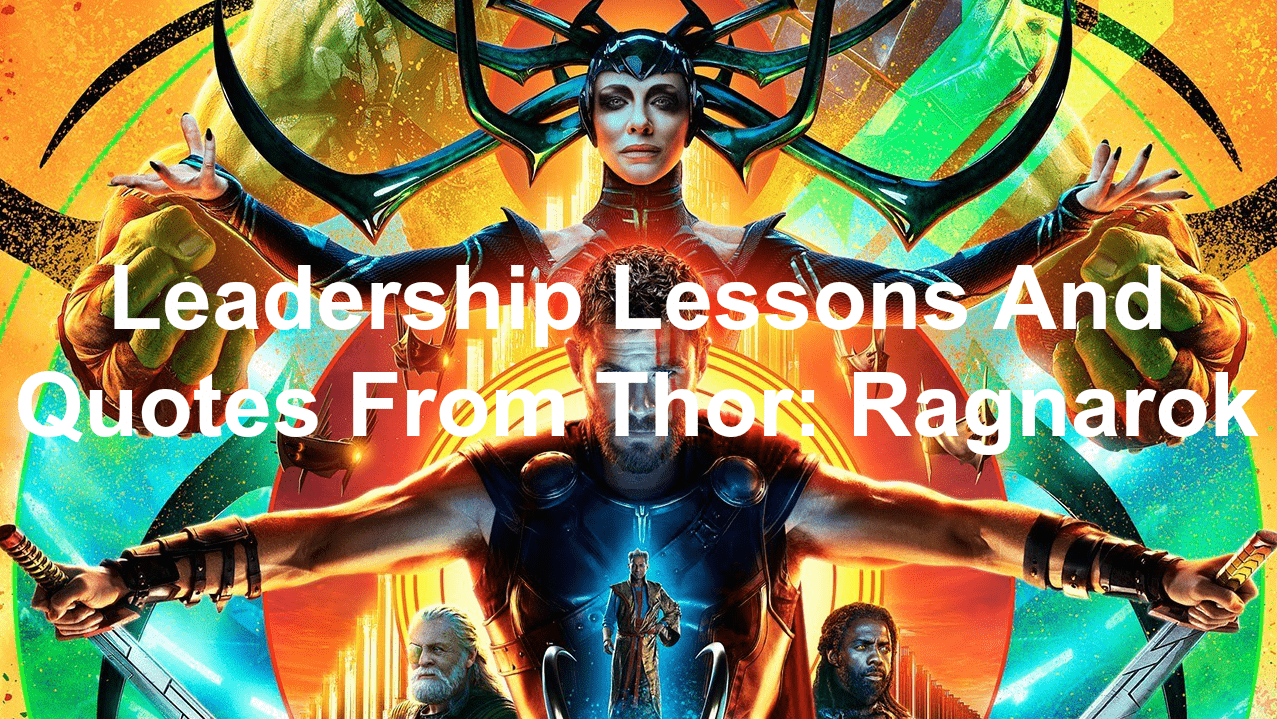 The previous Thor films ranked on the lower end of the Marvel Cinematic Universe for me. They always felt like a letdown. Thor: Ragnarok doesn't. Instead, Thor: Ragnarok delivers.
Not only does Thor: Ragnarok deliver in laughs, action, and adventure, Thor: Ragnarok delivers in leadership lessons as well.
Caution: Thor: Ragnarok spoilers below
Leadership Lessons And Quotes From Thor: Ragnarok
1. Thor:
Because that's what heroes do.  Read more...