My latest book, Reel Leadership, is now available 
on Amazon
. If you love movies and leadership, you will love this book.
Puss In Boots: The Last Wish is the third entry in the Puss In Boots movie series that spawned from the Shrek movies. In The Last Wish, Puss In Boots (Antonio Banderas) is on his last life. He'd lost 8 others, and now Death (Wagner Moura) was coming for him.
Will Puss In Boots survive? Will the Death wolf capture and kill our beloved furry hero?
Puss In Boots: The Last Wish tells us the results. And opens us to a new world of adventure as the film closes.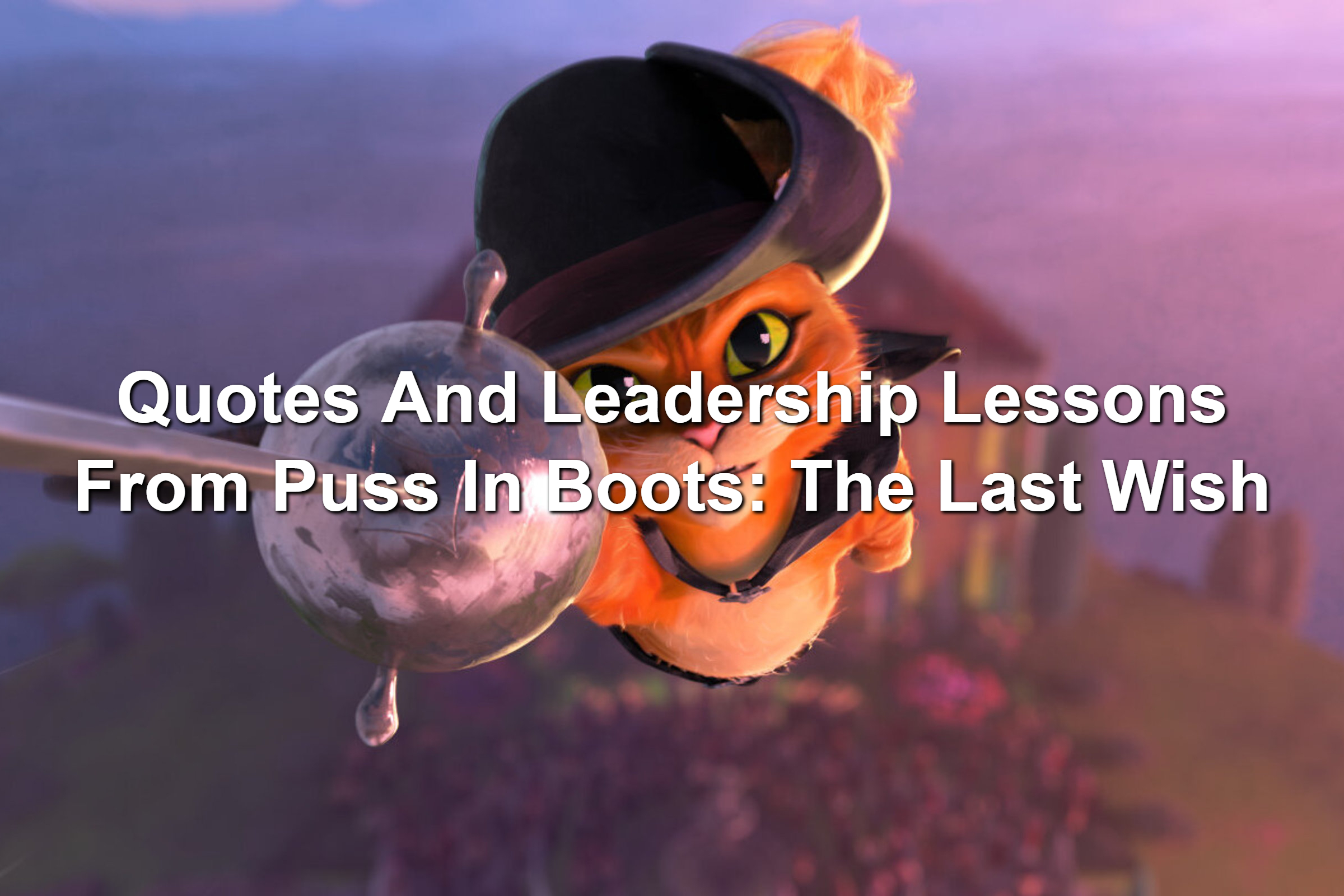 This film is a visual masterpiece. It changes styles throughout, but it is nevertheless visually striking.
The story is entertaining. It brings in other fairytale characters such as Mama Bear (Olivia Colman), Papa Bear (Ray Winstone), Baby Bear (Samson Kayo), Goldilocks (Florence Pugh), Pinocchio (Cody Cameron), and Jack Horner (John Mulaney).  Read more...