Hindsight is 20/20. When we look back on the past, we're able to see with a clarity we don't have going into the future.
While I don't have the ability to go back into my past and prevent myself from repeating the same mistakes, I can share what I wish I would have known growing up.
My hope is you can learn from my mistakes. You can storm the future with confidence. You can grow much quicker than I did.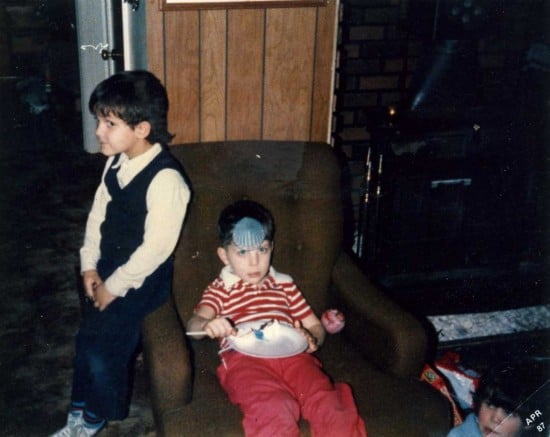 There's things I wish I knew growing up. Things I wish I didn't have to go through. But, other than one thing, I'm not sure there's much I would change.
Everything has happened for a reason. I've grown, I've stretched, I've become a better person and leader from these trials. Read more...