A Reel Leadership Article
My latest book, Reel Leadership, is now available 
on Amazon
. If you love movies and leadership, you will love this book.
This weekend is a huge one at the box office. Many moviegoers and critics are calling it the Barbenheimer weekend. What does Barbenheimer mean?
Two big movies are releasing. The first is Margot Robbie's Barbie. The second is Christopher Nolan's biography, Oppenheimer. 
Never fear Reel Leaders, you won't have to choose whether to see one, the other, or both. We're bringing you Reel Leadership lessons on both of these movies.
The first, Barbie.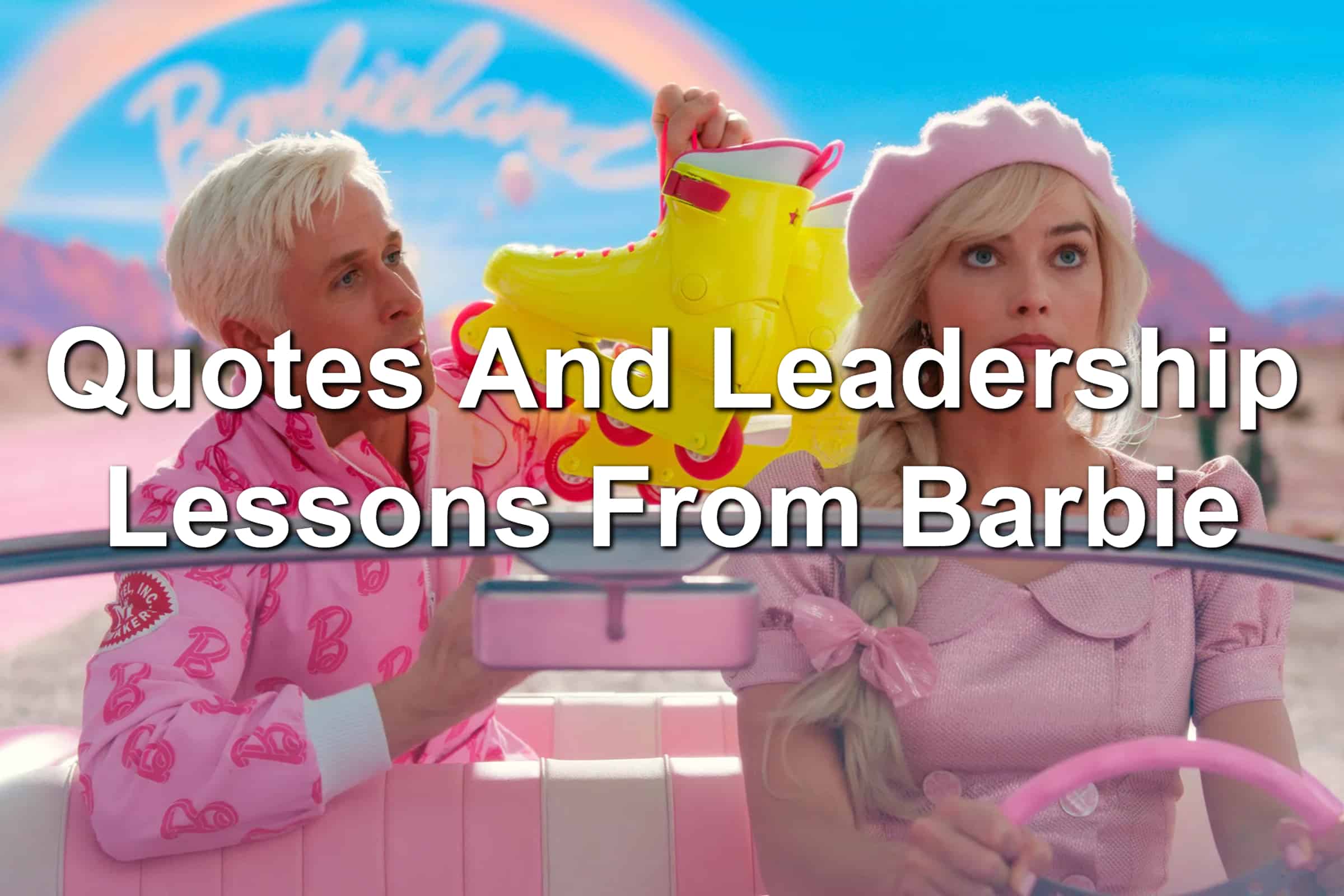 Barbie surprised me. It's a much deeper movie than one would suspect. It tackles subjects such as how we treat one another, our relationships with parents, and how we view ourselves.
It's deep. And it's good. It may be one of the funniest movies I've seen all year long as well.  Read more...