A Reel Leadership Article
Angelina Jolie returns as the misunderstood Maleficent in Maleficent: Mistress Of Evil. In this sequel to the 2014 Maleficent, Maleficent and her goddaughter Aurora (Elle Fanning) have their bonds tested by a new threat.
Aurora, the Queen of the Moors, has fallen for Prince Phillip (Harris Dickinson). His mother, Queen Ingrith (Michelle Pfeiffer), learns of their love and begins to plot against the world Aurora has lived in for so long. Queen Ingrith sees an opportunity to rid the world of the fairy creatures living in the Moors.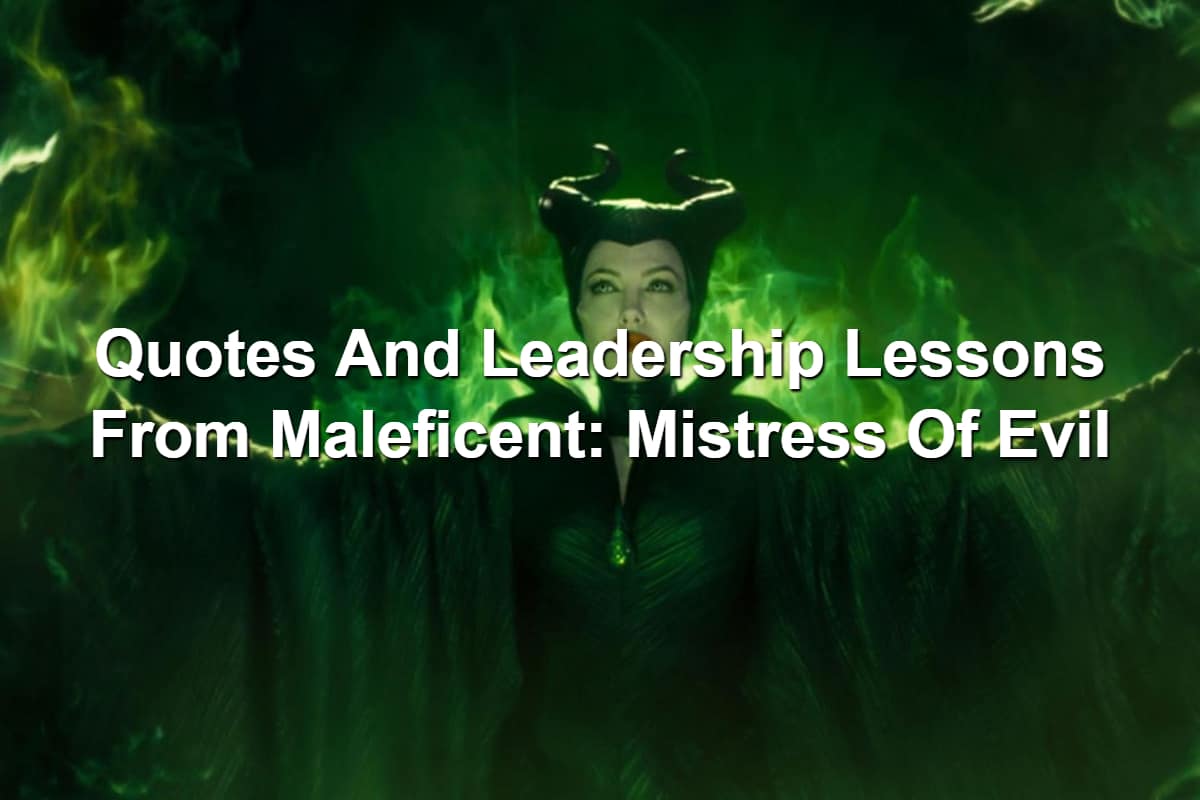 When Aurora, Maleficent, and Diaval (Sam Riley) meet with Prince Phillips family, things begin to go south quickly. Queen Ingrith enrages Maleficent. While the moment is hot, Queen Ingrith stabs her husband, King John (Robert Lindsay) with the enchanted needle from the spindle. This puts King John to sleep and sets in motion Queen Ingrith's evil plans.  Read more...