A Reel Leadership Flashback Article
The Ratchet & Clank movie brought the Sony PlayStation game to the big screen. With big name actors Paul Giamatti, John Goodman, Bella Thorne, Rosario Dawson, and Sylvester Stallone voicing the classic video game characters, Ratchet & Clank had the talent to make a blockbuster movie. Unfortunately, Ratchet & Clank received less than glowing reviews.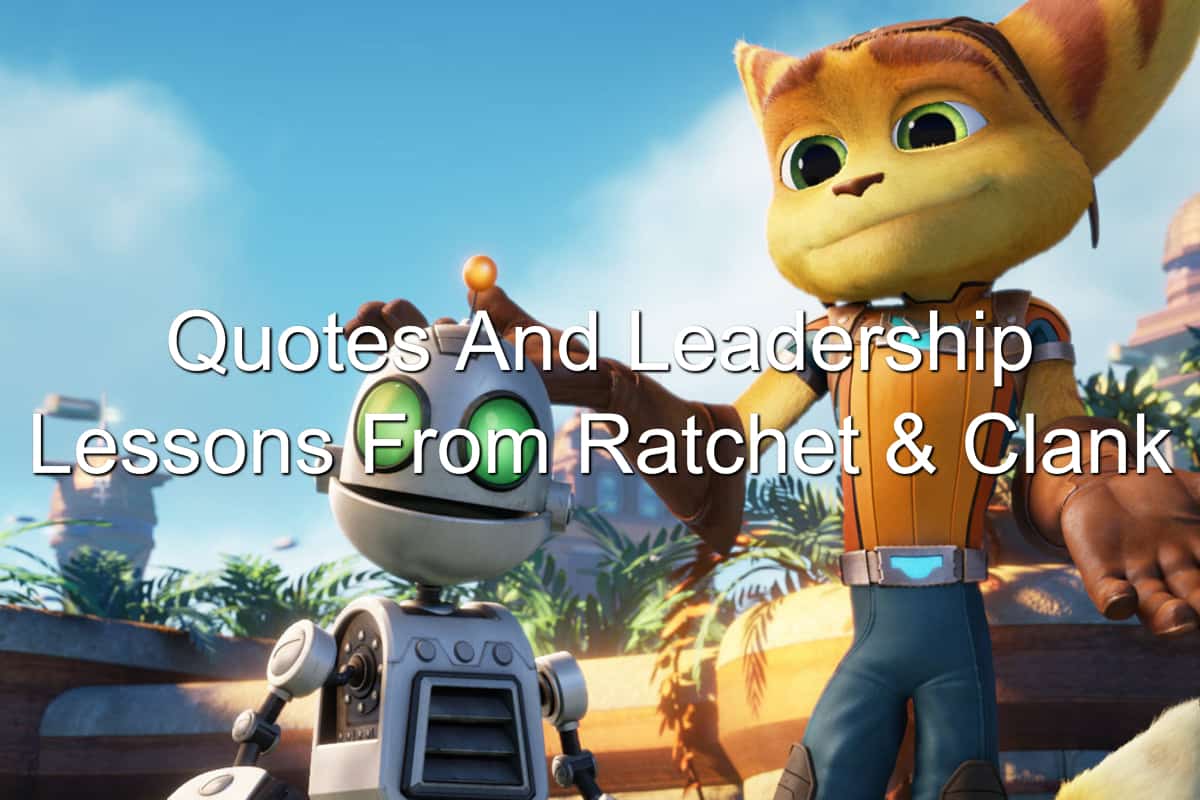 With the negativity surrounding the 2016 Ratchet & Clank movie, I held off watching it. That was, until this past weekend.
The movie theater wasn't showing anything that caught my attention. So, it was off to Netflix. That's when I saw Ratchet & Clank was on the movie streaming service. And figured it was my chance to watch the video-game movie.
So, are there leadership lessons in Ratchet & Clank? Yes, there are plenty. Keep reading to read the leadership lessons I found in Ratchet & Clank. Then add yours in the comment section.  Read more...