A Reel Leadership Article
I can show you the world Shining, shimmering splendid Tell me, princess, now when did You last let your heart decide? These lyrics defined a generation much like "Do you want to build a snowman? Or ride our bike around the halls? I think some company is overdue I've started talking to The pictures on the walls!" from Frozen has defined the current generation for many young people.
I remember when the animated version of Aladdin was released in 1992. The animation was stunning. The story was engaging. And the music was top notch.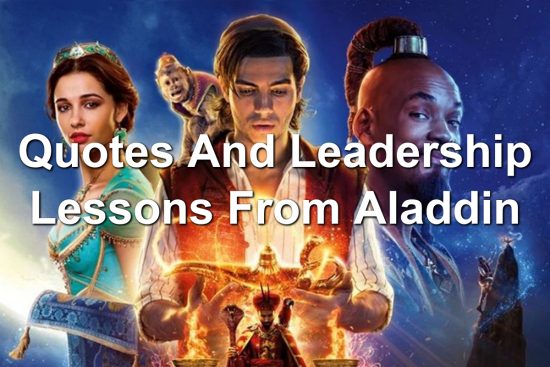 There were few people who didn't fall in love with Aladdin at this time. Now, it's time for a whole new generation to fall in love with the Aladdin story in a whole new way.  Read more...