A Reel Leadership Article
Tom Cruise took over the reigns as the leading character in the new The Mummy movie. Universal Studios is rebooting multiple monster movie franchises to create a Dark Universe. The Dark Universe is expected to include Frankenstein, The Wolf Man, The Bride Of Frankenstein, Dracula, Creature Of The Black Lagoon, and The Invisible Man.  We'll get to more of the Dark Universe later. For now, I'll focus on The Mummy.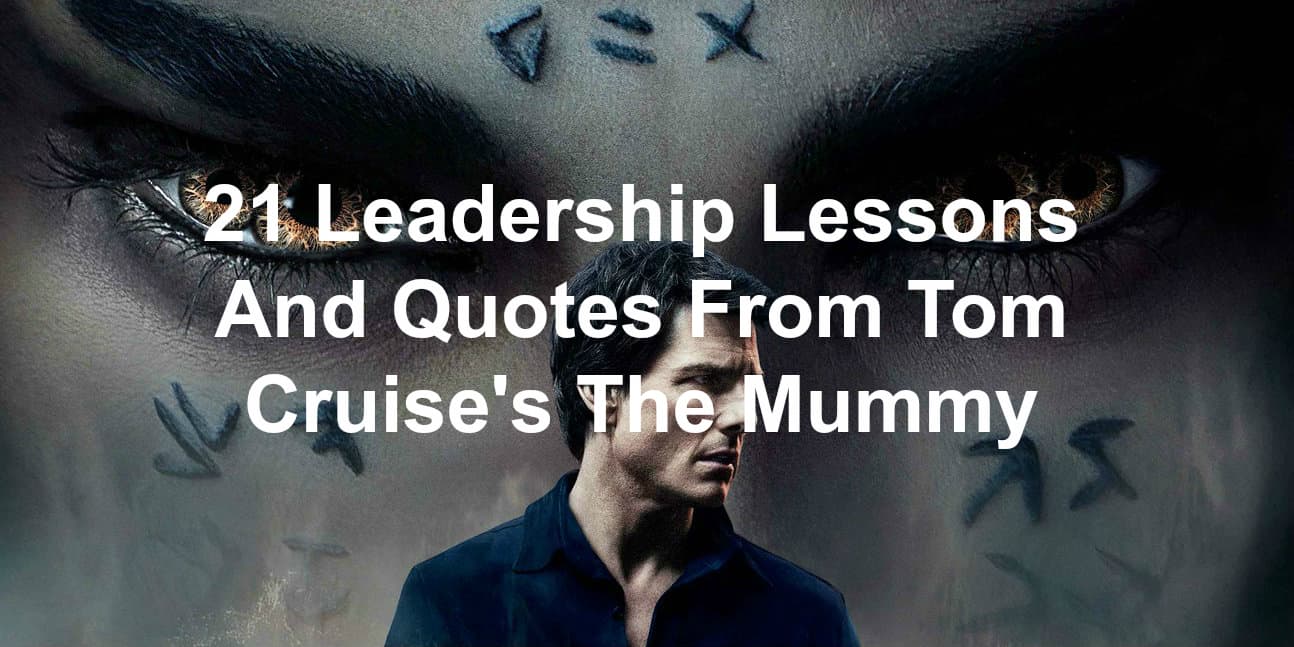 The Mummy revolves around Tom Cruise's Nick Morton, a military man who is also stealing artifacts from various archaeological sites. Everything goes sideways after he and his partner Jake Johnson's Chris Vail stumble upon insurgents destroying ancient artifacts. Vail has to call in an airstrike which uncovers the hidden burial site of an ancient evil, Ahmanet.
Ahmanet killed her father, his wife, and their newborn son to prevent her brother from taking over the throne. She was thirsty for power and would do anything to retain the power she believed was her right.  Read more...