A Reel Leadership Article
Reel Leadership is taking you into a new universe today. We're bringing you into the Spider-Verse. Yes, the Spider-Verse.
What is the Spider-Verse? The Spider-Verse was originally a 2014 Marvel comic book storyline exploring alternate versions of Spider-Man being attacked by the villain Morlun. This isn't the Spider-Verse we're going to explore.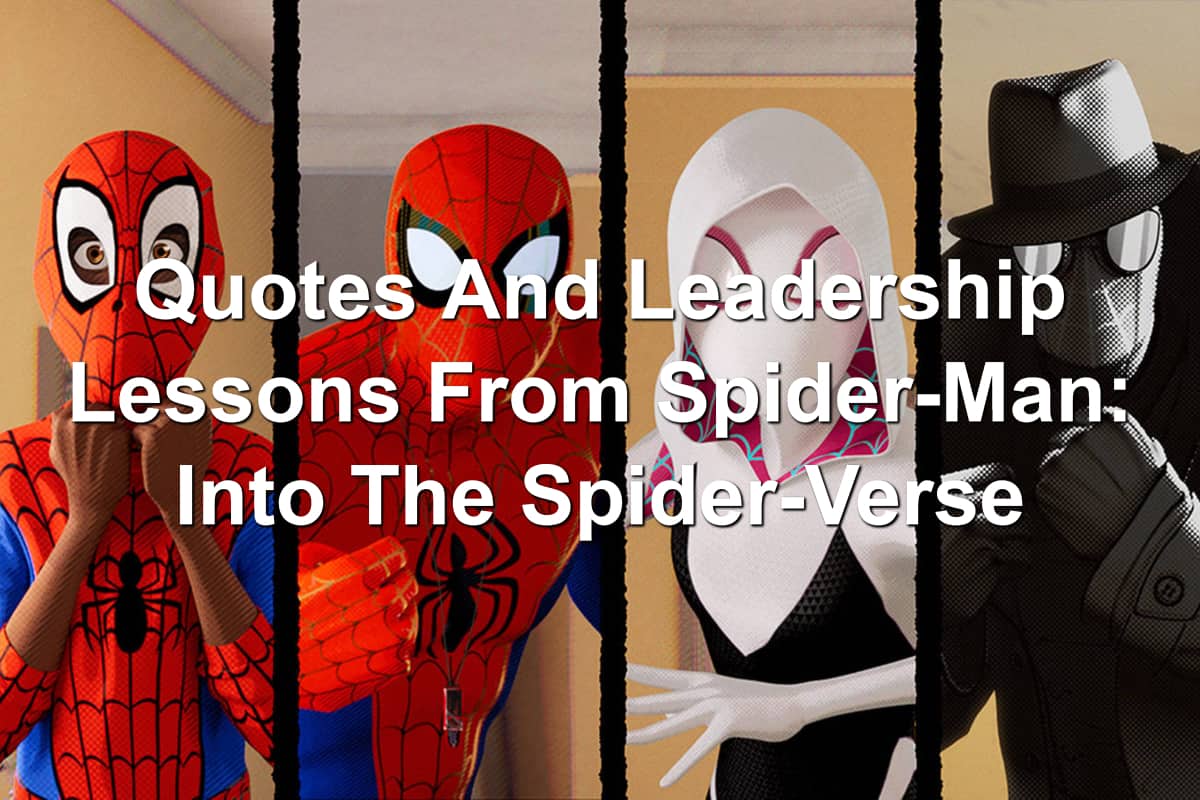 Instead, Sony Pictures Animation and Columbia Pictures recently released the new animated movie Spider-Man: Into The Spider-Verse. This movie explores the origin of Miles Morales (Shameik Moore) and the origins of other Spider-People.
Into The Spider-Verse introduces you to various versions of Spider-Man. You will meet:  Read more...
Peter B. Parker (Jake Johnson)
Spider-Gwen/Gwen Stacey (Hailee Steinfeld)
Spider-Ham (John Mulaney)
Peni Parker (Kimiko Glenn)
Spider-Man Noir (Nicolas Cage)
Peter Parker (Chris Pine)