A Reel Leadership Article
I recently had the opportunity to view this classic Studio Ghibli film in an actual theater! GKIDS brought back many Studio Ghibli animated adventures back to the big screen during Studio Ghibli Fest. Other movies shown during Studio Ghibli Fest include Grave Of The Fireflies, The Cat Returns, Princess Mononoke, My Neighbor Totoro, and Spirited Away.
Porco Rosso is an animated movie by the famous writer and director Hayao Miyazaki. The movie is based on the 3-part manga Hikōtei Jidai by Miyazaki. And is animated by the acclaimed Studio Ghibli.
Porco Rosso tells the tale of a veteran World War 1 fighter pilot and, now, bounty hunter. The great pilot is haunted by a strange curse. He no longer looks human, instead he has taken the form of a pig.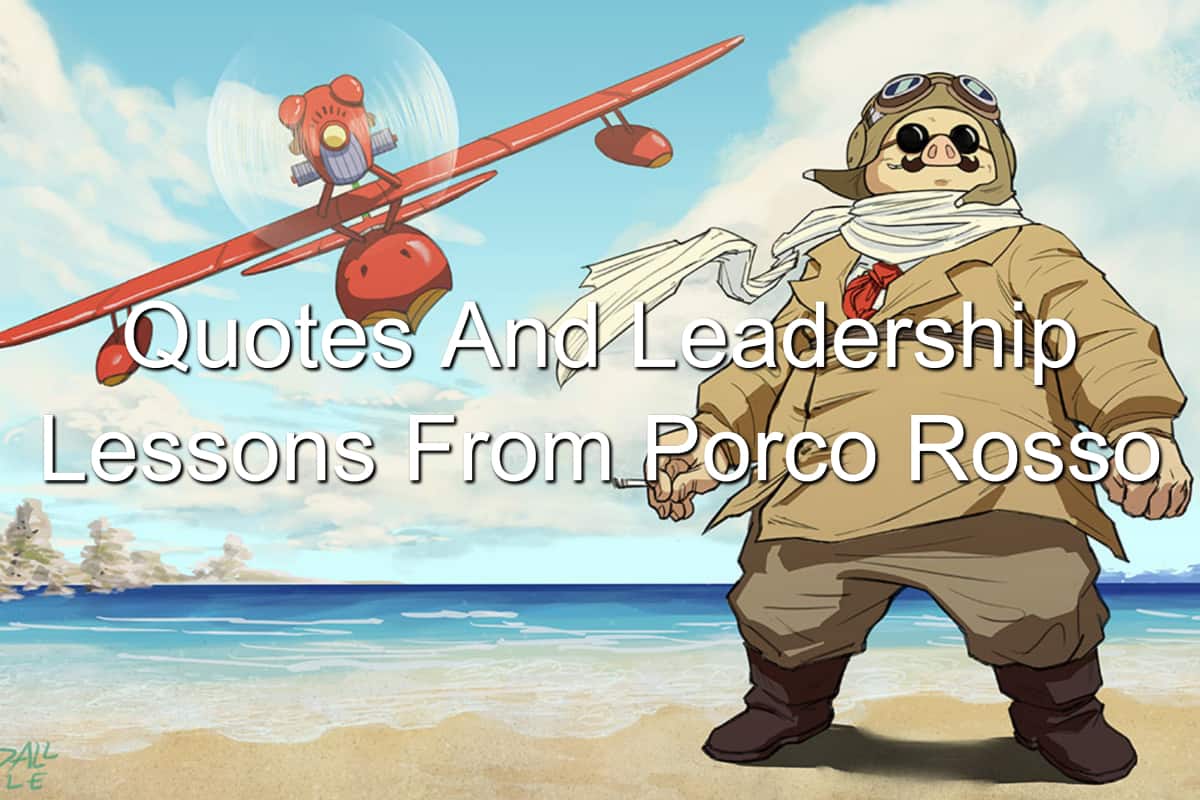 Read more...