A Reel Leadership Article
Mile 22 finds CIA operative James Silva (Mark Wahlberg) leading a paramilitary team on a mission to extract a valuable asset out of Southeast Asia. His small team makes sacrifices along the way to see the safe transport of Li Noor (Iko Uwais) to gain access to an encoded hard drive.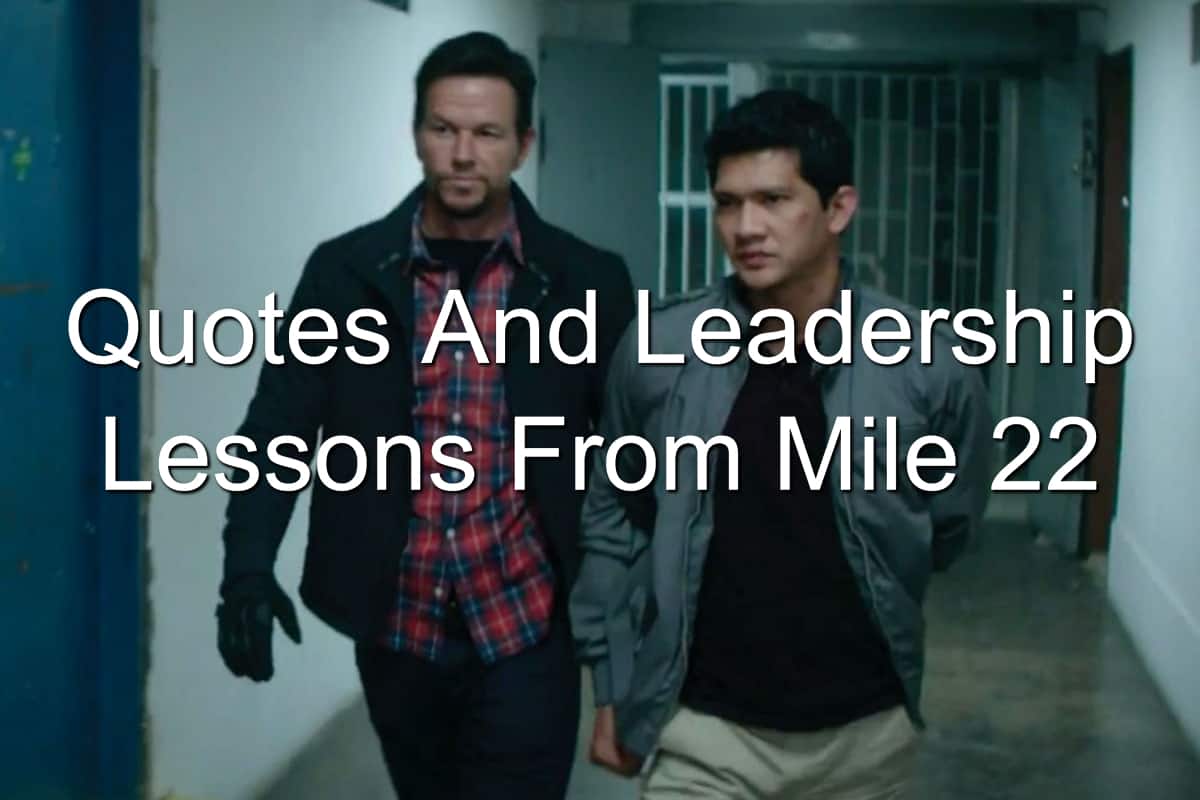 Mile 22 is an intense thrill-ride. There's lots of action. Lots of moments where you'll be holding your breath. And, of course, lots of leadership lessons in Mile 22.
Caution: Mile 22 spoilers below
Quotes And Leadership Lessons From Mile 22
1. Learn to keep calm and working on:
The CIA had placed health monitors within their agents. As Mile 22 opens, you see the CIA monitoring the heart rates of James Silva, Alice Kerr (Lauren Cohan of The Walking Dead fame), and Sam Snow (Ronda Rousey) as they're about the takedown a dangerous asset.  Read more...