A Reel Leadership Article
I loved the idea for the new Anne Hathaway and Robert De Niro movie The Intern. In it, Hathaway's company wanted to infuse old-school wisdom into their budding internet business.
They do this by bringing in new interns. These interns aren't what we normally think of when we think of an intern. Rather, these interns are older individuals looking to contribute to the success of a new company, About The Fit.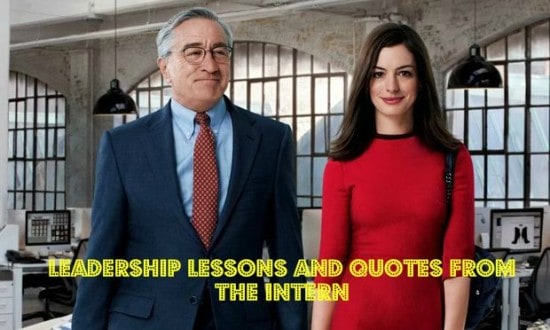 The only problem with this is that the founder of About The Fit forgot they had discussed this program. When it came time for her to have an intern, she wanted to push him off on another department.
This is where the movie excelled and where the leadership lessons started.  Read more...