And November has come to a close. It was a great month for the site and I hope it was a great month  for you.
This month saw the death of a great friend and leader, a great Thanksgiving spent with my family and my in-laws, and another month of blog posts.
I shared many of these moments with you, my readers. I hope you enjoyed them.
Today we will be reviewing the most viewed posts for November.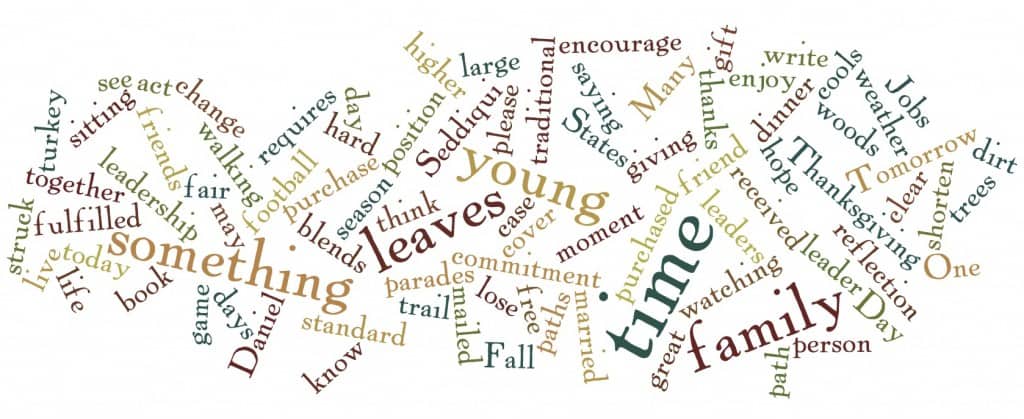 The five most viewed posts of November 2011 were:
That is the wrap up of top posts for my second month of blogging. I am pretty proud of how the month turned out.
Comparing this month to last month, every day but two saw an increase in traffic.
Visits and unique visits more than doubled. Page views more than tripled.
This is very encouraging to me. I feel like I am doing something right.
I am also excited that I was able to do a guest post on RandomWriters.com that will be published on Christmas day, December 25th. I will post a reminder and a link when it is published.
Thank you for reading and commenting on the blog. I appreciate everyone who visits and/or comments.
Question: If you blog, what was your top post for November? Feel free to post a link. If you do not blog, what was your favorite post for the month? Share your answer in the comment section below.
If you enjoyed this post, please share it with someone you feel would benefit from it.
Latest posts by Joseph Lalonde
(see all)