This is a contributed post to JMLalonde.com. For more information on contributing a post, please see our contributing policies.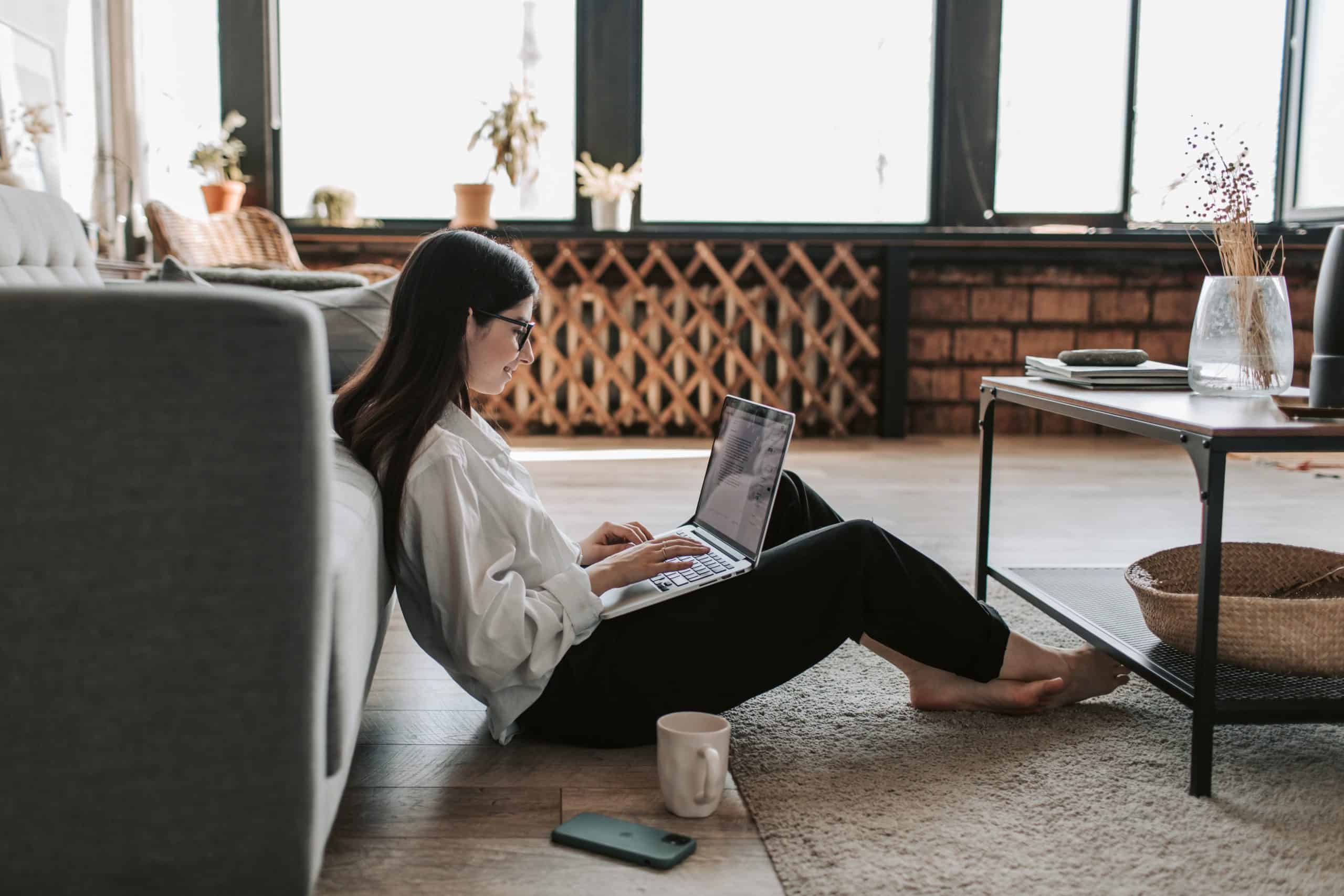 A huge change that many of us experienced in 2020 – and one that has, for many of us, continued into 2021 – is working from home. The coronavirus and
Covid-19 pandemic
has seen countless workplaces have to change their standard operating procedures and encourage staff to become a remote workforce in a bid to slow the spread of the virus. Of course, switching from a designated office space to the comfort of your own home may be difficult to navigate while maintaining top productivity levels and it's something that many of us are still struggling with. One thing that can make all the difference to your work from home is the equipment you have. Here are some basics that you should seriously consider investing in!
Ergonomic Furniture and Equipment
Offices will always have ergonomic furniture and ergonomic equipment for staff. It's a health and safety requirements that are in place to protect your health and wellbeing. Working from standard furniture can see your body lack the support it requires when you're working from a desk for roughly eight hours a day. Improper equipment can also result in chronic issues, such as repetitive strain injury. Of course, you want to avoid this at all costs. So, ensure you have some ergonomic equipment and furniture in your home. Your employer may offer it to you, or you may simply need to invest in some yourself. There are plenty of options out there. From ergonomically designed desks to chairs, footrests, back supports, keyboards, mice, and even more.
A Printer and Scanner
If you go into any office space, there will definitely be two items for staff to use – a printer and a scanner. Even though nowadays, increasing amounts of work are done digitally on laptops and tablets, as opposed to printed or in pen on paper, you will find that there are occasions that you need to print and scan documents. This really is essential, so if you're working from home, you should seriously consider getting a printer and scanner of your own. Choose a quality product with low-cost ink, such as Epson WorkForce Enterprise Multifunction Printers.
Noise Cancelling Headphones
You'll often find that there's distracting noise at home that can hold you back from your work. If you live with family who will be making noise of their own, if you have noisy neighbors, or if you simply live in a busy area with street noise, you may find yourself regularly distracted from your work or struggling to concentrate. This is where noise cancelling headphones can come in. These can play music that will help you to concentrate or simply block out the noise that you don't want to hear while you work.
Working from home effectively and productively is going to take a number of adjustments. But hopefully, those outlined above will help you to get everything off to the best start possible!