Our days are constantly filled with activity. Looking at our calendars, we see our days are already penciled in.
It's hard to find time to get everything finished. It's hard to find time to breathe on some days.
We feel overwhelmed with everything going on.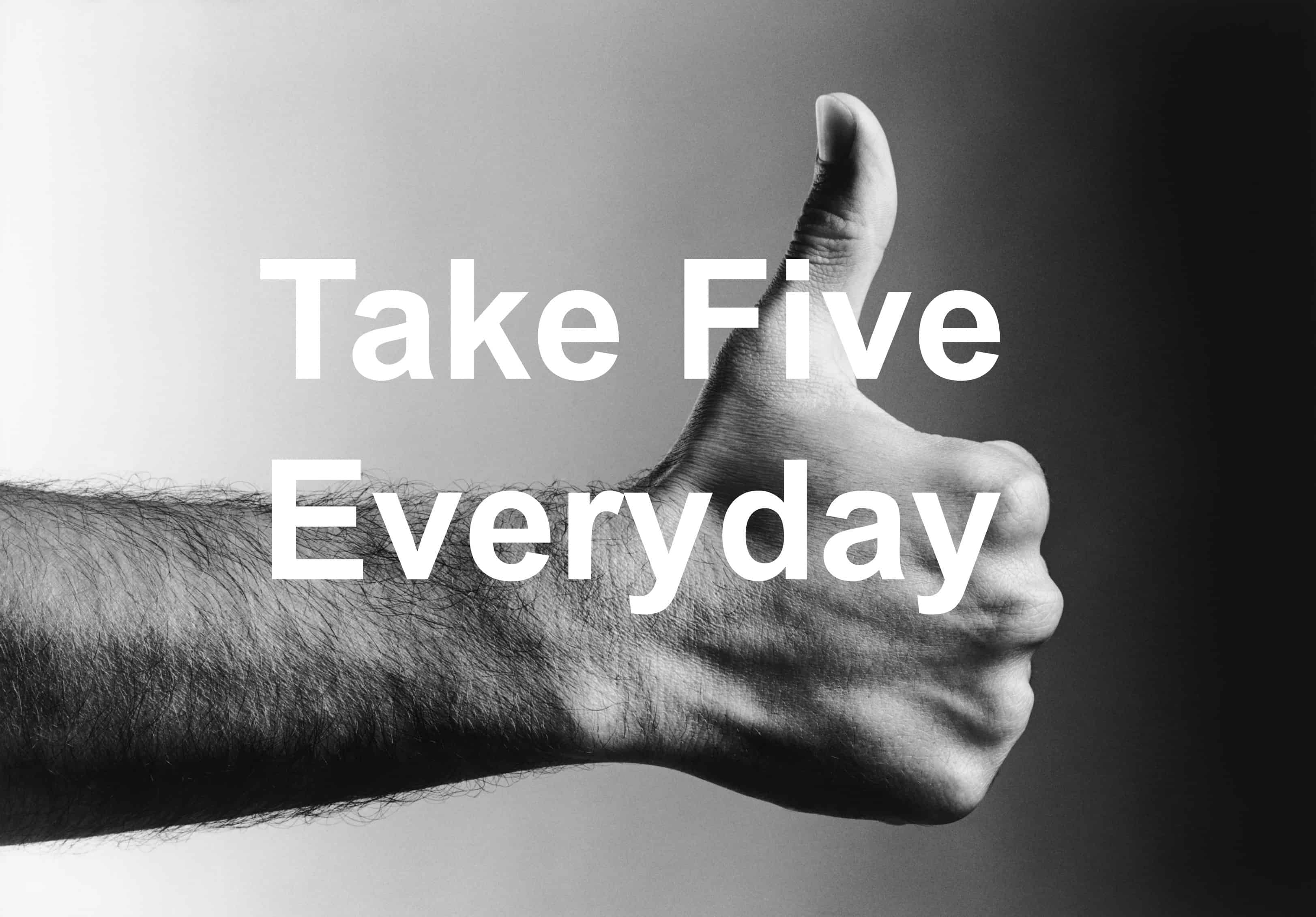 So what I'm going to tell you will seem difficult to process. You may even push back against this little piece of advice.
Every day I want you to take five minutes out of your day and write a note of appreciation to someone in your organization or life that has made an impact.
What 5 Minutes Can Do
There are so many awesome people in your organization that go unnoticed. They're left behind and don't get the recognition they deserve.
By setting aside 5 minutes every day (and most days won't require this much time), you can begin to show your team that you appreciate them.
One thing I've done in the past is to write notes to people to show their appreciation. Whether this was in the workplace or to a student in our youth group, I was able to brighten someone's day by penning a short letter.
These 5 minutes will change the lives of those you lead and interact with. You'll begin to see big smiles and changed attitudes.
Five minutes every day can change your organization.
How To Use Your 5 Minutes
I shared what I did with 5 minutes a day. I wrote letters to those I noticed.
You don't have to write a letter if you don't want to. But you need to do something.
You could take 5 by:
Giving a team member a quick phone call
Ordering a bouquet of flowers
Bringing lunch into the office
Or, you could do what I've done, and write that letter
People love to be recognized. And that doesn't happen very often these days.
You have a responsibility to make sure you're taking care of your team. Recognize them through small acts that you can do in 5 minutes every day.
These small acts of recognition will add up over time. When they do, don't stop. Keep going.
Five minutes a day and you could change the way people feel. Are you up for the take 5 challenge?
Question: Will you begin taking 5 minutes every day to recognize those special people in your organization and life? If so, let me know in the comment section below.
Latest posts by Joseph Lalonde
(see all)