The best way to describe the movie Brightburn is this: Imagine a world where Clark Kent didn't choose a path of good and becomes Superman. Instead, he chooses a path of selfishness. He chooses to use his powers to get what he wants.
The story is similar to Superman. A young couple, Tori (Elizabeth Banks) and Kyle Breyer (David Denman), are struggling with infertility. They long to have a child. Their house is filled with infertility books.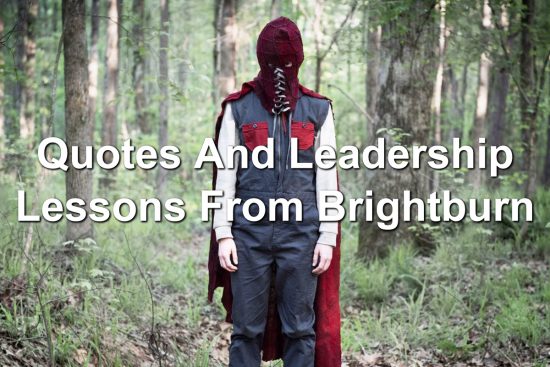 One night, Tori hears a loud crash outside of their home. The couple discovers a crashed spacecraft with a young baby inside (sounds a lot like Superman, right?). They raise the baby like he was their own child.
This child, Brandon (Jackson A. Dunn), feels a pull to the spacecraft hidden in the Breyer's barn. Soon, Brandon realizes he's not like other people. He has superhuman strength, eyes that can shoot lasers, and he can fly.  Read more...