A Reel Leadership Article
Logan is the third and final film in the Wolverine movie series. Logan also sees a dramatic change in the tone of the movie.
What you get with Logan is a much darker, much more somber Wolverine movie.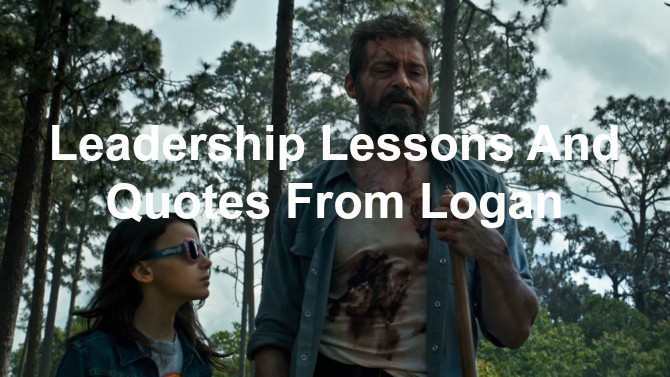 After the success of Deadpool, 20th Century Fox decided to make the last Wolverine movie rated R. Something I believe should have been done from the first film.
Wolverine isn't a fluffy character. He has deep character issues. He is aggressive and violent. And his movies should have been produced that way.
Logan is the Wolverine movie fans have been waiting for. Logan is also packed with leadership lessons.
WARNING: Logan movie spoilers below
Leadership Lessons And Quotes From Logan
1. Professor Charles Xavier:
I always know WHO you are. It's just sometimes I don't recognize you.  Read more...