After watching Wind River, I'm in shock. The movie starring Jeremy Renner (Hawkeye in the Avengers) and Elizabeth Olsen (Scarlett Witch in Captain America: Civil War) has to be one of the best movies of 2017.
Wind River tells the story of Renner's character Cory Lambert as he helps track the murderer of a young Indian girl on the reservation. The story takes twists and turns you may not see coming. In the end, Wind River left me breathless.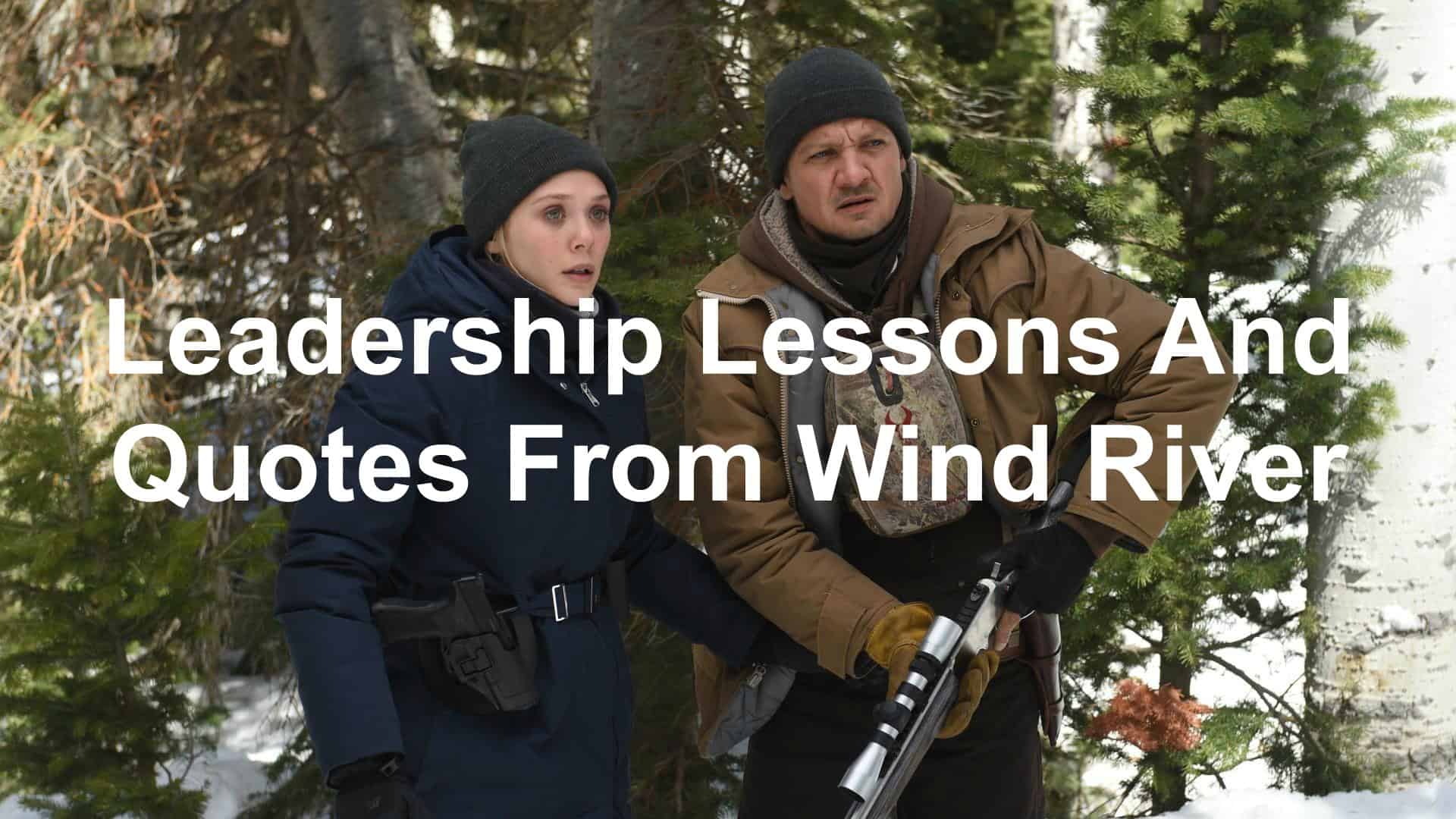 With all of that, I wanted to take a look at the leadership lessons found in Wind River.
Caution: Wind River spoilers below
Leadership Lessons And Quotes From Wind River
1. Lead with excellence:
Cory Lambert's job was to hunt predators. Wind River opens with Cory hunting a pack of wolves that were stalking the local's sheep. He took a couple of shots with his hunting rifle and cleared the threat.  Read more...