Is there a bigger leadership lie than the one that says leadership is about the leader?
He has to be front and center. He has to be known. And he has to get the credit.
That's what we've been told for so long. It's what has destroyed the leadership position.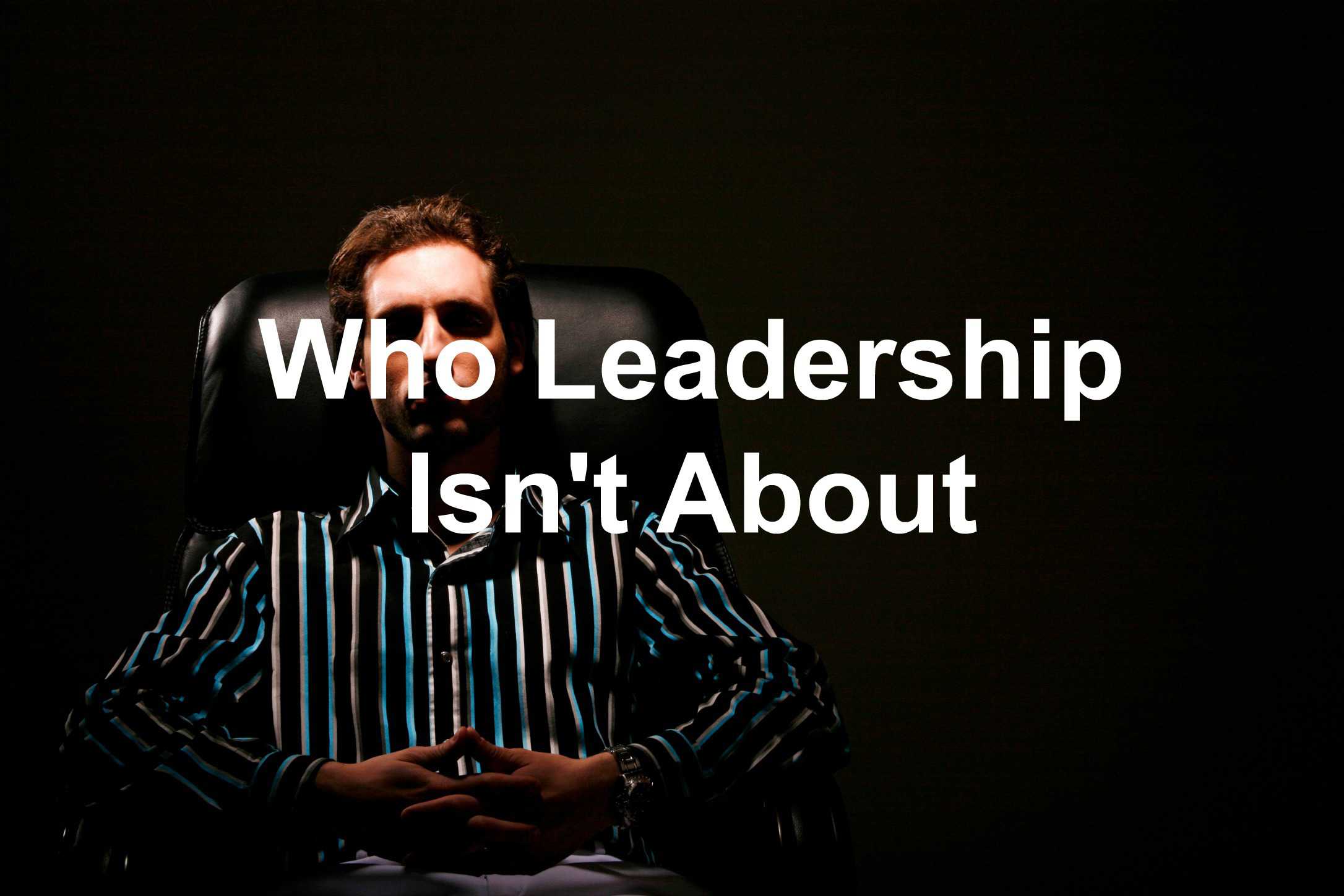 Leadership isn't about YOU, the leader.
You may be casting the vision. You may be leading the charge. Or you may be the one giving direction.
All of these actions can make it seem like you're the one leadership is about. You'd be drawing the wrong conclusion.
Leadership doesn't revolve around the leader. Leadership should revolve around those being led.
Why We Think Leadership Is About The Leader
In recent history, leaders have become the face of the organization. They talk about what's going on and they cast the vision.  Read more...