A Reel Leadership Article
I have fond memories of Pokemon. From the original cartoon to the trading card game to the video games (Pokemon Red and Blue for the original Nintendo Gameboy). I spent countless hours consuming the content of Pokemon and trying to catch them all in the video games.
When I first heard of the new Pokemon movie, Detective Pikachu seemed like an odd name. What is Detective Pikachu? How is this related to the Pokemon world? What will the movie be about?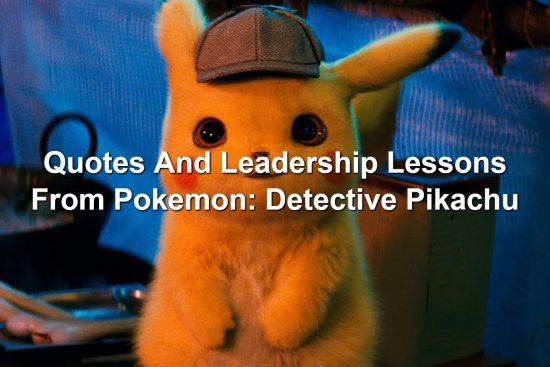 We found out this weekend. Pokemon: Detective Pikachu is everything you could hope for in a live-action Pokemon movie. The characters are likable. The story was fun. And it was different than you would expect.
Pokemon: Detective Pikachu tells the story of Tim Goodman (Justice Smith, son of Will Smith) as he travels to Ryme City to look for his father, Harry Goodman. There, Tim meets his father's Pokemon, a detective Pikachu (voiced by Ryan Reynolds). The movie only gets better once the two pair up to continue Tim's search for his father.  Read more...