Ever since I heard about runs like the Warrior Dash or Tough Mudder or The Spartan Race, I've longed to run in one. This year I was finally able to check this type of running event off of my list.
Throughout the run, I saw great examples of leadership. Things that peaked my interest and made me think.
That's why I want to share what the Warrior Dash taught me about leadership in today's post.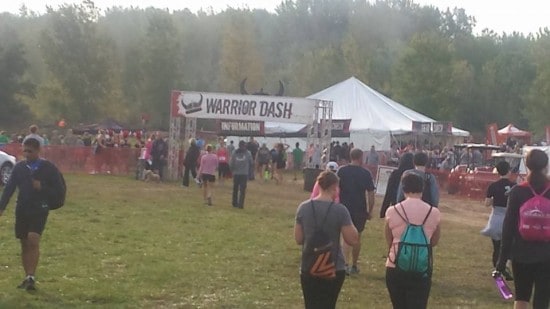 For those of you that don't know, the Warrior Dash is a 5K obstacle course that includes upwards of 12 obstacles. These obstacles are there to test your strength and endurance. They will test your resolve. And they're make you wonder if you're able to make it through.
And that's where I want to start with the leadership lessons from the Warrior Dash.  Read more...