A Reel Leadership Article
Christopher Nolan is back with a tale from World War 2. Dunkirk tells the story of French, Belgian, and British allied soldiers surrounded by the German army. Their evacuation was intense and the focus of Dunkirk.
Dunkirk is receiving praise from critics and moviegoers alike. People are loving what Christopher Nolan has offered up in Dunkirk.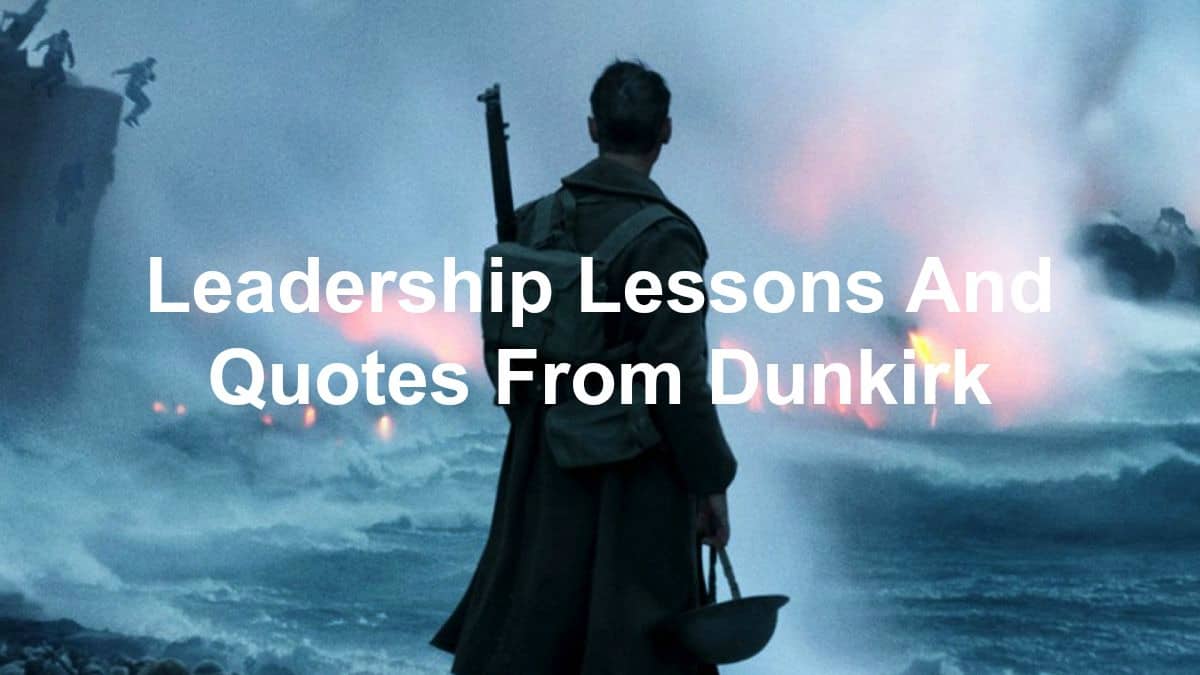 Me? Not so much. I found Dunkirk to be entertaining but shallow. Normally the shallowness wouldn't bother me but for such an epic evacuation, I felt the story deserved more.
However, even though I didn't love Dunkirk, that doesn't mean I didn't walk away without leadership lessons from Dunkirk. There were plenty of leadership lessons in Dunkirk and we're about to dive into them.
Caution: Dunkirk spoilers below.
Leadership Lessons And Quotes From Dunkirk
1. Leaders need to give hope:
Dunkirk opens with a text introduction. The viewer learns what has happened.  Read more...