I have a problem I'll reluctantly reveal to you. My secret is an ugly one. It's also one many other people have.
My name is Joseph and I like to please people.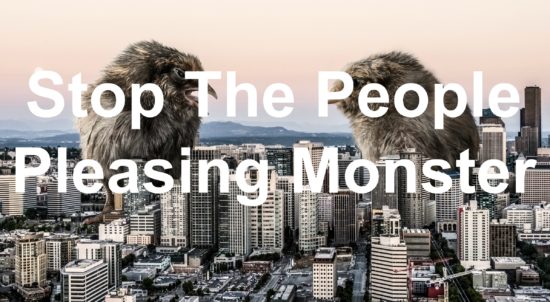 On the surface, people pleasing seems like a great thing. We're able to make people happy. We're able to help people get work done. We may even be able to make someone else's life easier.
Those are all great things.
However, we have to be careful. People pleasing can go too far.
When People Pleasing Makes A Monster
I've been in situations where I've become a monster because of trying to please other people.
My attitude changed. I became cranky. I snapped at others. I had thoughts that I was a failure.  Read more...