The Answers From Leadership Podcast #40
Virtual or remote leadership is becoming more common. You have the ability to lead teams outside of the office. But what do you do to help keep the team connected and working together?
Yengyee Lor knows these struggles. She's an expert in helping remote leaders lead effectively.
Listen in to today's Answers From Leadership podcast to learn the struggles of being a remote leader and how to deal with these trials.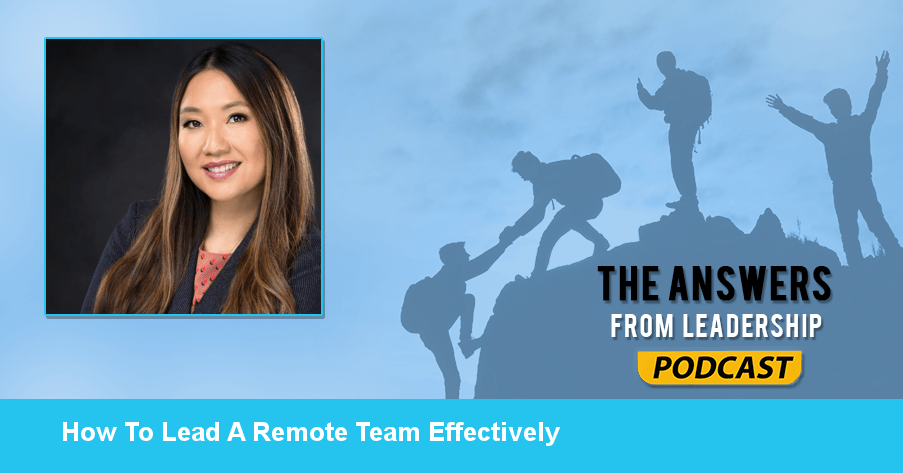 Listen To The Answers From Leadership Podcast
Show Notes
What else would you like listeners to know about you?
For today's purposes, we're talking about virtual leaders. So, I'm going to focus on leaders in the virtual world.
How would you define leadership? Whether virtual or physical leadership?
I would define leadership as qualities or skills of a leader that is able to empower others to lead their best selfs.  Read more...