A Reel Leadership Article
My latest book, Reel Leadership, is now available 
on Amazon
. If you love movies and leadership, you will love this book.
The critically acclaimed Black Panther movie starring Chadwick Boseman was released in 2018. Boseman was hailed as the quintessential Black Panther. Sadly, Boseman passed away on August 28th, 2020, from a battle with cancer.
His death put a kink in the planned Black Panther 2 movie, Wakanda Forever. He was set to continue holding the mantle of Black Panther. However, Marvel Studios had to change the storyline due to the passing of this great movie star.
While Boseman's presence is missed in Black Panther: Wakanda Forever, you can sense how much the producers, directors, and actors cared for their fallen star. Black Panther: Wakanda Forever is a love letter to Boseman. And a good one at that!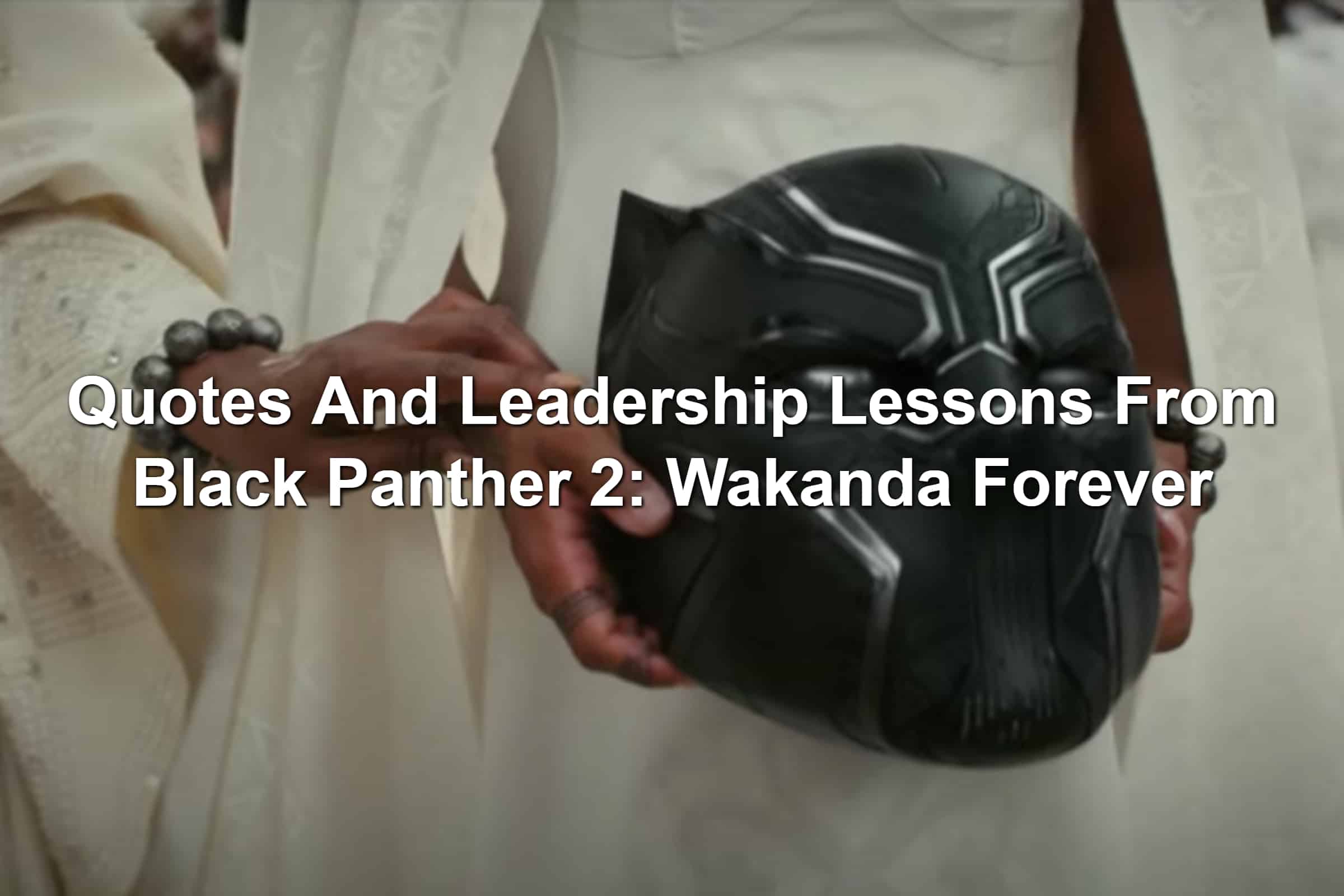 Read more...