A Reel Leadership Article
Pam and I go to the movie theater often. In the last couple of years, I can't recall the movie theater being as packed as it recently has. I believe there's one movie that has caused families to flock back to the theater. That movie?
Frozen II
You may remember the original Frozen movie from 2013. Frozen released to great fanfare. And for good reason. The original Frozen movie was fantastic. From memorable songs such as Let It Go to amazing animation. The original Frozen was a winner.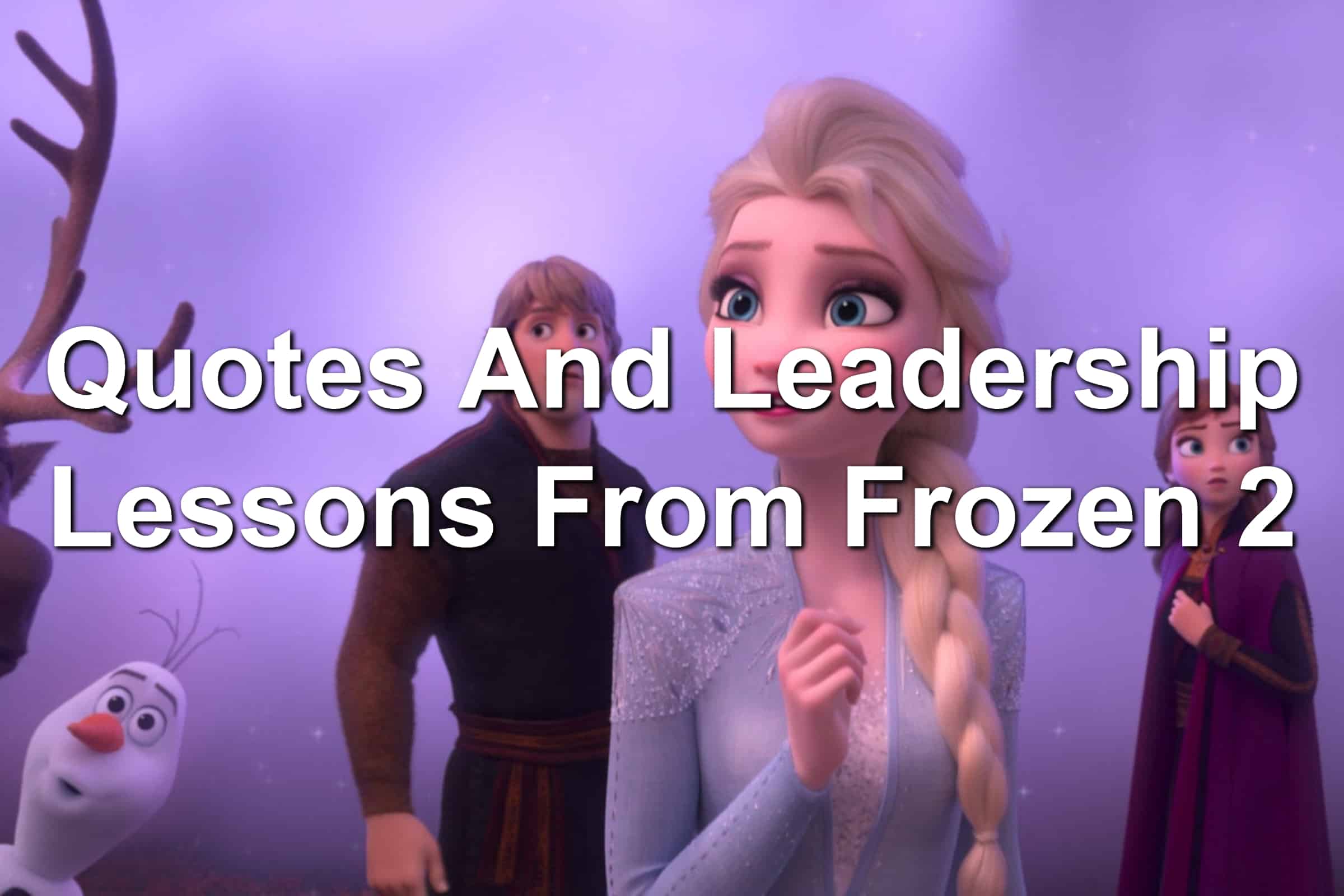 We're now six years out from its original release. Frozen 2 has now hit the theater. People are coming in droves to the theater.
Frozen 2 continues where Frozen and Olaf's Frozen Adventure left off. Elsa (Idina Menzel) is the queen of Arendelle. Though she's the queen, she feels a strange pull to another land. A strange land. A land her mother had warned her and Anna (Kristen Bell) of.  Read more...