A Reel Leadership Article
My latest book, Reel Leadership, is now available 
on Amazon
. If you love movies and leadership, you will love this book.
Kandahar is an intense film involving CIA agent Tom Harris (Gerard Butler) and his translator Mo (Navid Negahban) as they flee hostile territory after their secret cover is blown. Their journey exposes hidden truths, dangerous allies, and former friends.
I was glued to my seat as I watched Kandahar. Maybe it's how Gerard Butler plays military roles or the intrigue of a spy mission gone wrong. Perhaps it's that the movie was loosely based on the Snowden leaks in 2013. Either way, the story was enjoyable, relevant, and entertaining.
As always, there's more to the story than what's on the surface. Every movie has Reel Leadership lessons hidden within.
In the latest Reel Leadership article, we dig into the leadership lessons in Kandahar.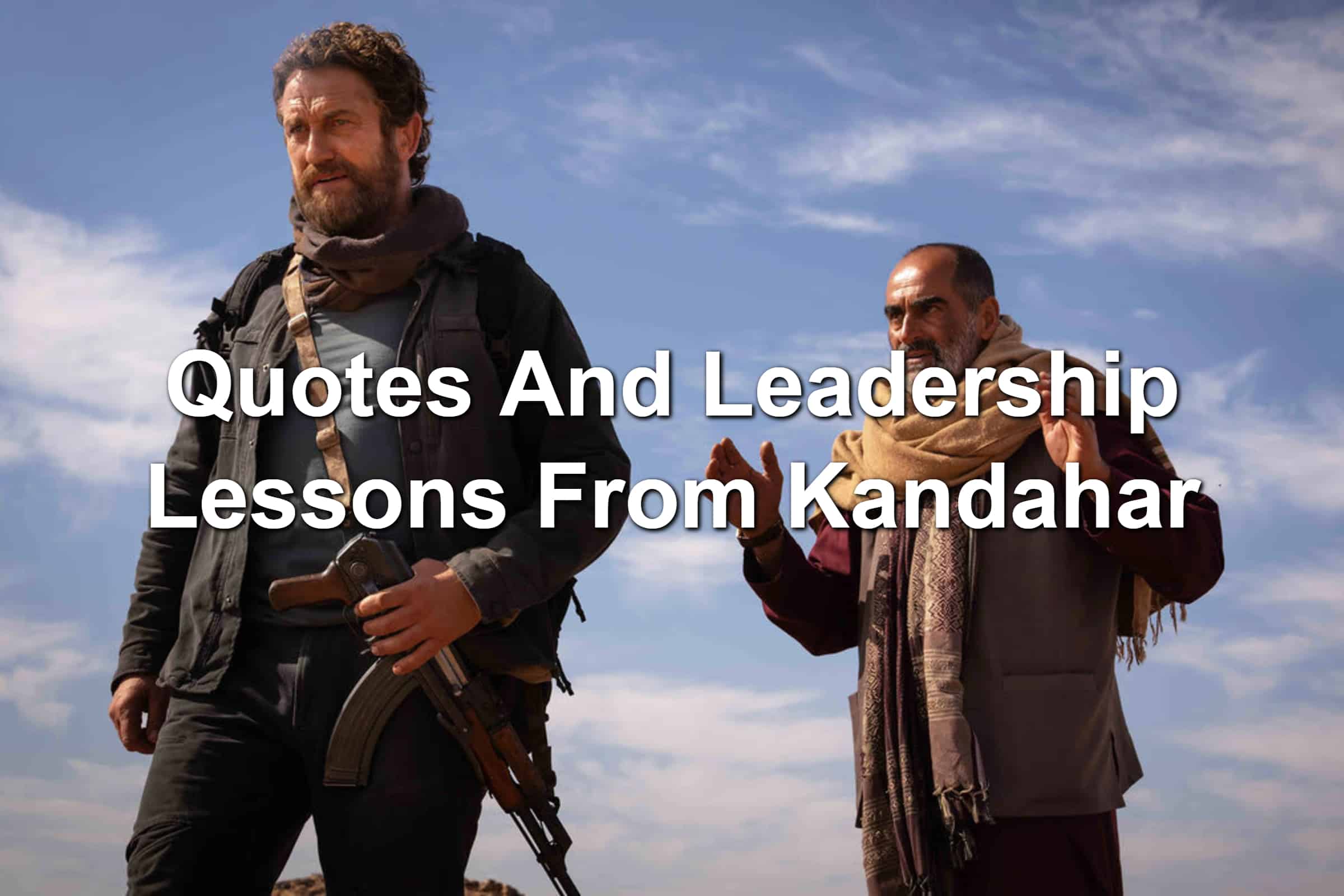 Read more...