A Reel Leadership Article
Despite the merger between Disney and 21st Century Fox inching closer to closing, 21st Century Fox still has a couple of superhero movies left in the queue. Gambit (now apparently lost), Dark Phoenix, and The New Mutants are all upcoming Marvel movies. They've also recently released another Marvel movie. That movie? Venom!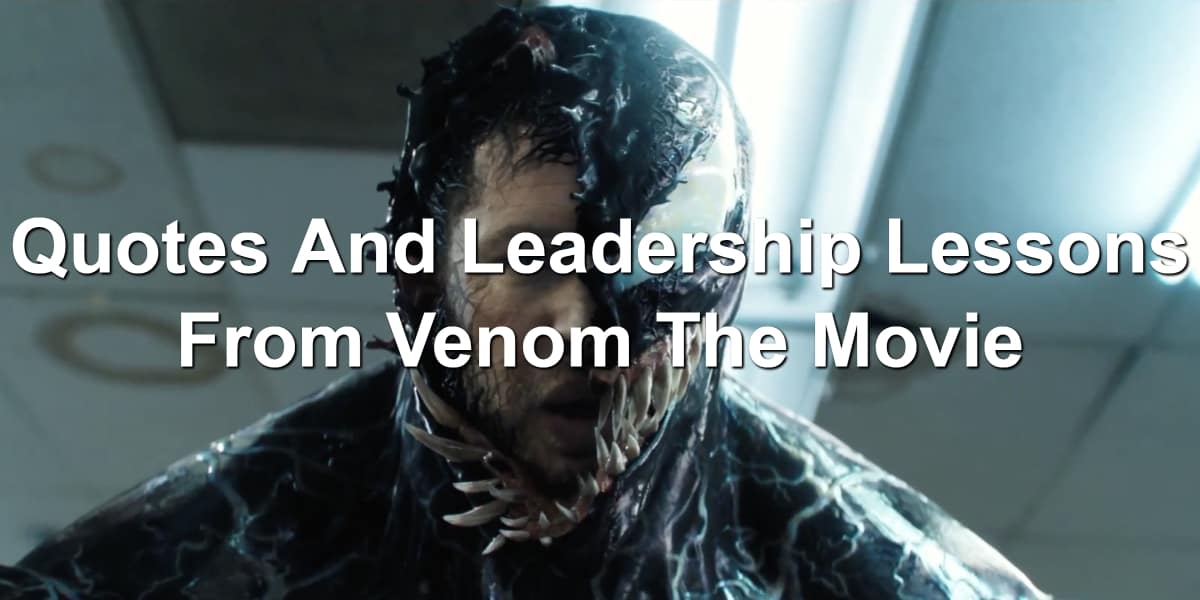 Venom is the story of Eddie Brock (Tom Hardy). Eddie is an out on his luck internet reporter who encounters the alien symbiote of Venom. Venom then takes Eddie as a host.
The Venom movie is filled with a lot of action. It's also more fun than the critics let on. And, there are plenty of leadership lessons in Venom the movie.
Let's take a look at those leadership lessons in the latest Reel Leadership article.