A Reel Leadership Christmas Article
In 2004, The Polar Express movie, based on the 1984 now classic book, was released in a unique 3D animated format based on live action capture.  It's become an annual feature in movie theaters during the holidays – and delightfully some interesting lessons on leadership.
The story is simple.  Young children, exemplified by the "Hero Boy," are drawn to the magical "Polar Express" stopping outside their homes, for a journey to the North Pole.  It's Christmas Eve, and before getting on the train, the story shows how the "Hero Boy" is doubting his belief in Santa Claus.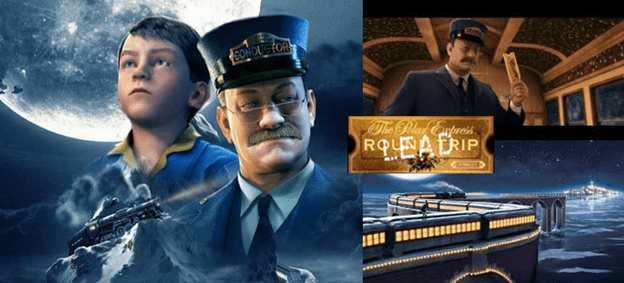 Read more...
Leaders are flexible; they can be firm and sensitive.