A Reel Leadership Article
The Hitman's Bodyguard contains Samuel L. Jackson (who played Nick Fury in the Avengers) and Ryan Reynolds (the man behind Deadpool). These two bring a fun air to the irreverent yet enjoyable new movie The Hitman's Bodyguard.
Ryan Reynold's character Michael Bryce is tasked with protecting the successful hitman Darius Kincaid (played by Samuel L. Jackson) after Kincaid agrees to testify against a genocidal maniac. The laughs ensue. The action commences. And you have a hilarious movie waiting for you.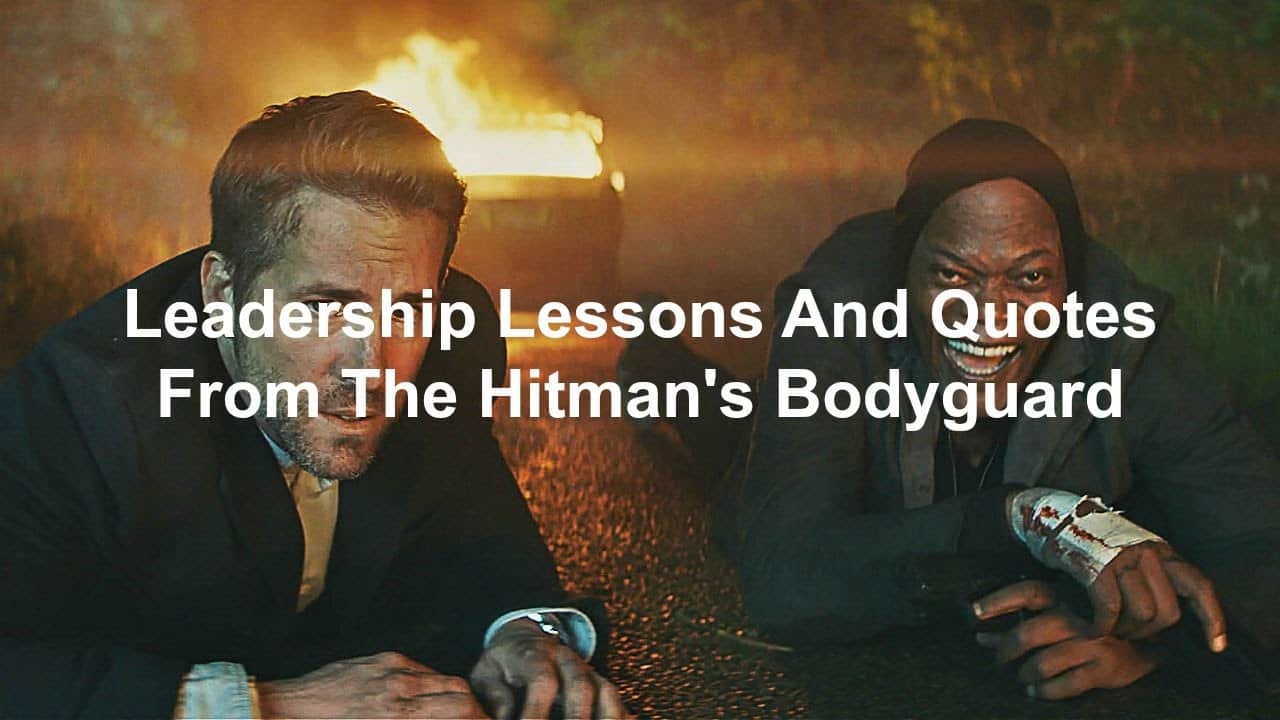 But to be honest, I wasn't sure if I should bring my leadership notebook to The Hitman's Bodyguard. The movie is rated R and knowing the two main actors, I was expecting crass, vulgar, and inappropriateness to be shown.
The Hitman's Bodyguard does deliver with crass humor and lots of vulgarity (though I'm not sure there was more than the comic-book movie Logan). Thankfully, there was very little sexualness to the movie. The Hitman's Bodyguard did deliver in one other area: Leadership lessons. Read more...