A Reel Leadership Article
Danny Rand (portrayed by Finn Jones, known for his role on Game Of Thrones as Loras Tyrell), the Iron Fist and last Marvel Defender to get his own original Netflix series, burst onto the small screen laden with controversy. Iron First was criticized for the accurate portrayal of Danny Rand as a rich white man (which his comic book counterpart was). Critics also hurled negative reviews towards the new series as boring.
After watching Iron Fist, I'm still confused over the criticisms. Iron Fist's first season (and hopefully not last) on Netflix was enjoyable. The pacing was much better than Jessica Jones and I couldn't wait to watch the next episode.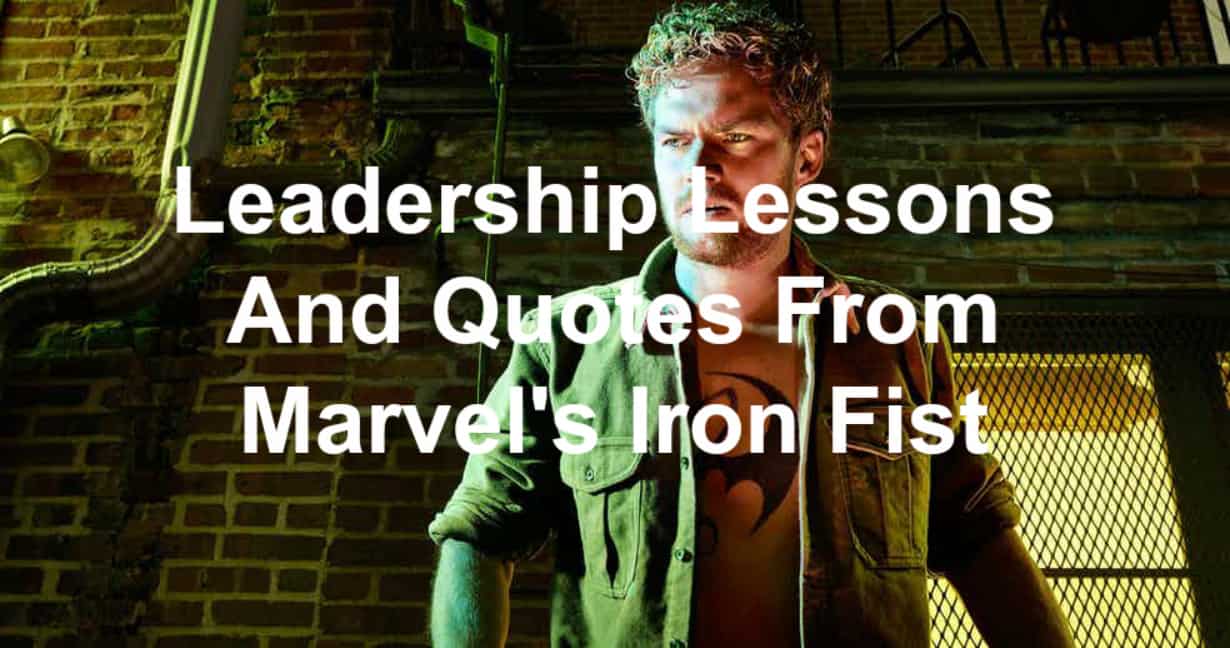 The cast of Iron Fist was also racially diverse. From Colleen Wing (played by Jessica Henwick, also from Game Of Thrones) to the return of Claire Temple (Rosario Dawson reprised her role from Daredevil, Jessica Jones, and Luke Cage), there was a lot of diversity in the supposedly whitewashed Iron Fist.  Read more...