A Reel Leadership Article
Pam and I were planning on seeing the new Tom Cruise movie Mission Impossible: Fallout this past weekend with our Moviepass accounts. However, due to the recent troubles Moviepass has faced, the movie we'd desired to see was blocked out from our account. This meant we had to choose another movie this weekend.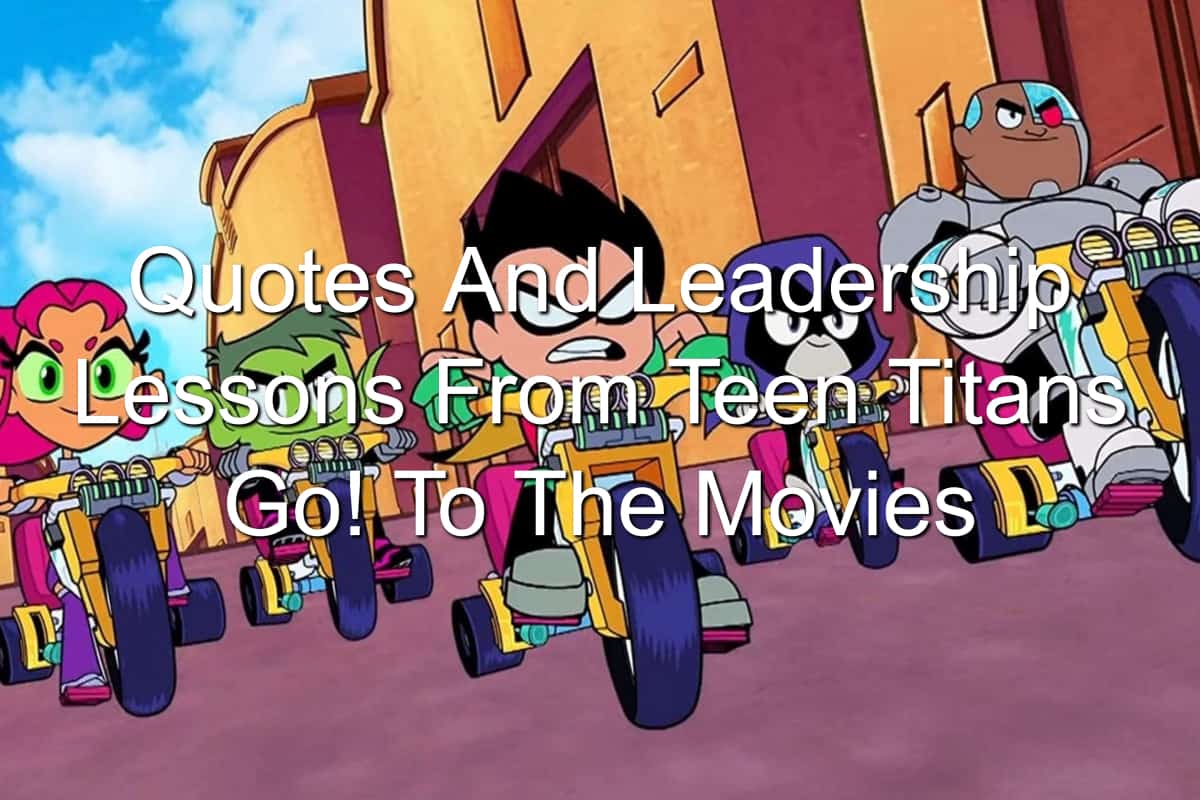 That movie was the DC Comics animated movie Teen Titans Go! To The Movies. Teen Titans Go! To The Movies brings the most recent Teen Titans cartoon to the big screen. This series is not as serious as the previous Teen Titans cartoon or the upcoming R-Rated Teen Titans live-action streaming series on the DC Universe streaming service.
Instead of being serious or dark, Teen Titans Go! plays up the sidekick superheroes as immature, childish, and selfish. This made for a fun time at the theater. Teen Titans Go! To The Movies also provided many leadership lessons. In this week's Reel Leadership, we're going to look at the leadership lessons from Teen Titans Go! To The Movies.  Read more...